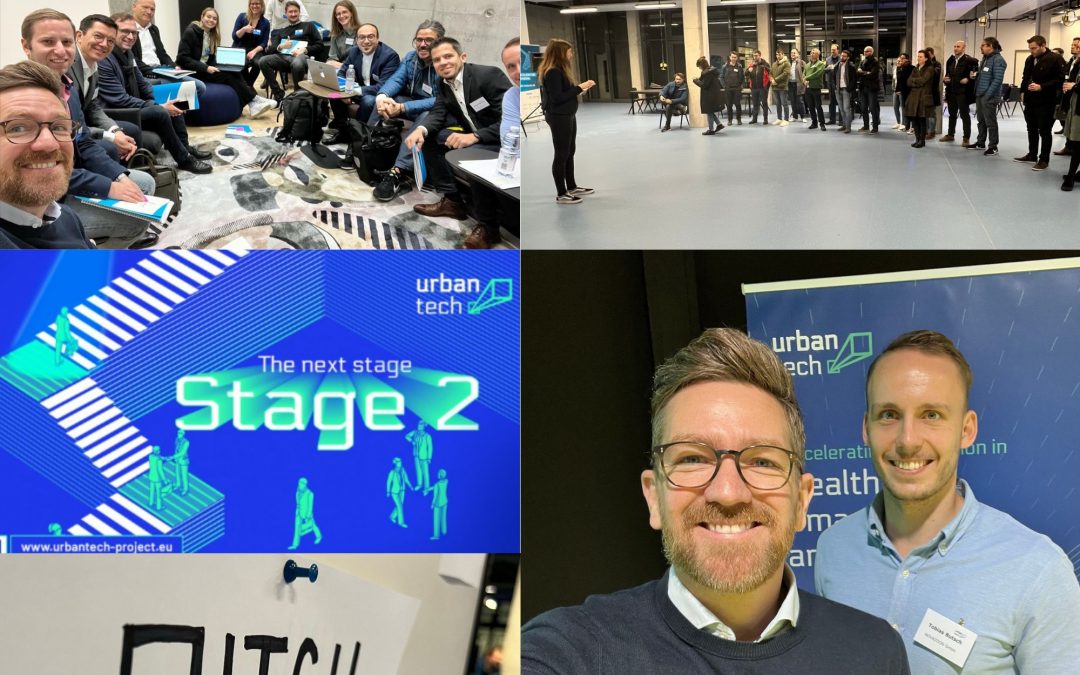 NOVAZOON as jury member at the EU program "Urban Tech" Hackathon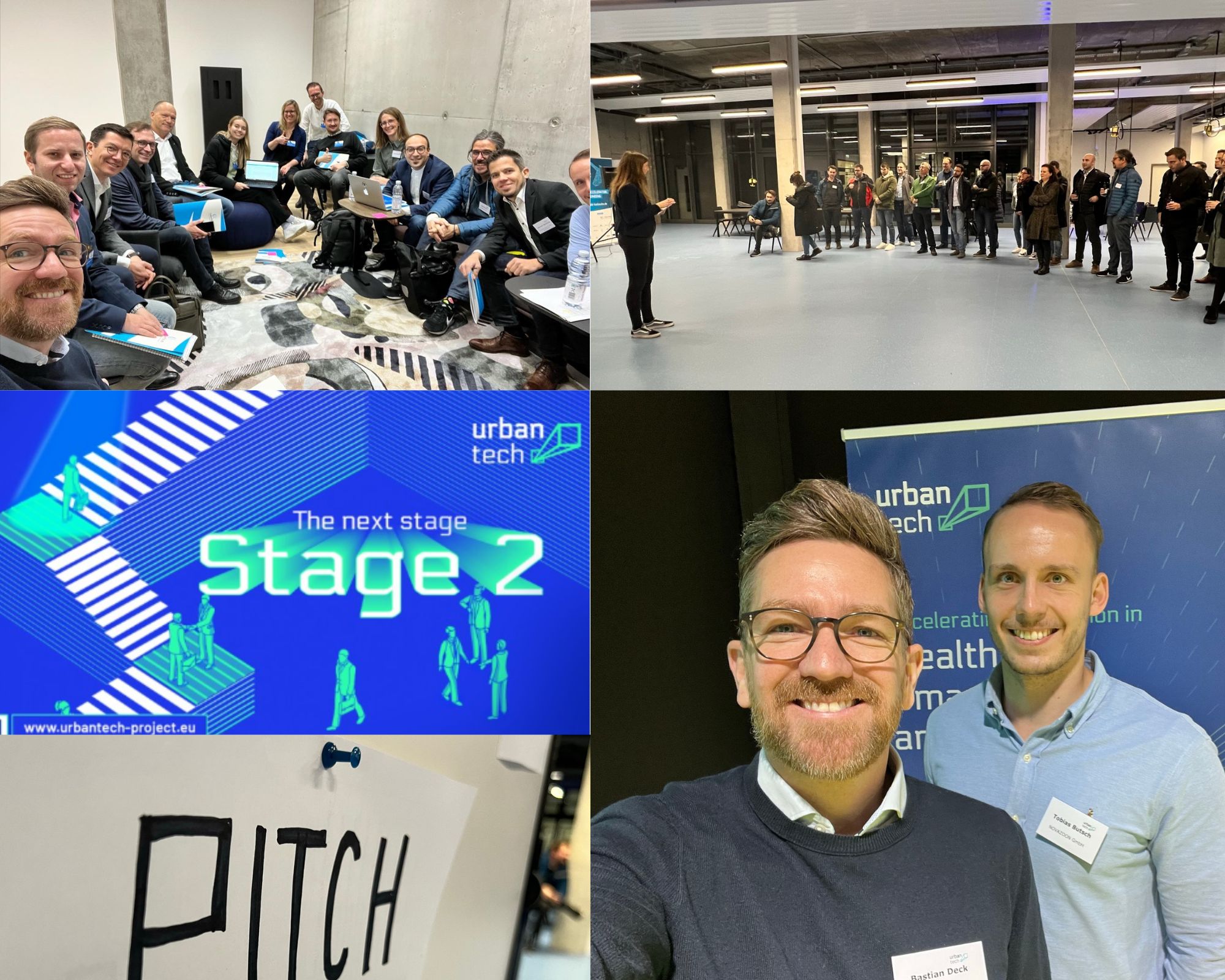 Last week we as NOVAZOON with Bastian Deck and Tobias Butsch were part of the jury at the Urban Tech Hackathon in Karlsruhe.
The Urban Tech project promotes European startups and SMEs in the emerging fields of healthtech, smartcity and greentech. NOVAZOON had announced four different challenges in the European consortium and therefore had the opportunity to meet, coach and evaluate the finalists.
The event was organized by Cyberforum Karlsruhe and the Cyberlab Accelerator team and brought together the challenge owners and the startups from many different countries to pitch the submitted solutions as well as ideas in the field of greentech, healthtech and smart city.
It was an inspiring day with innovative ideas, inspiring solutions and great teams – we were very happy to be part of it!
Congratulations to the winners and fingers crossed for the final round in the race for 55.000 € prize money!