We believe that every company can benefit from digital business models and innovations.
As an innovation & venture builder, we work together with the leading industrial and service companies. Our expertise: Together we build innovative business models and successfully launch them on the market. We are more than an external partner or consultant – we always act for the success of our projects and ventures. We bring our entire network to bear and are willing to take on corporate responsibility.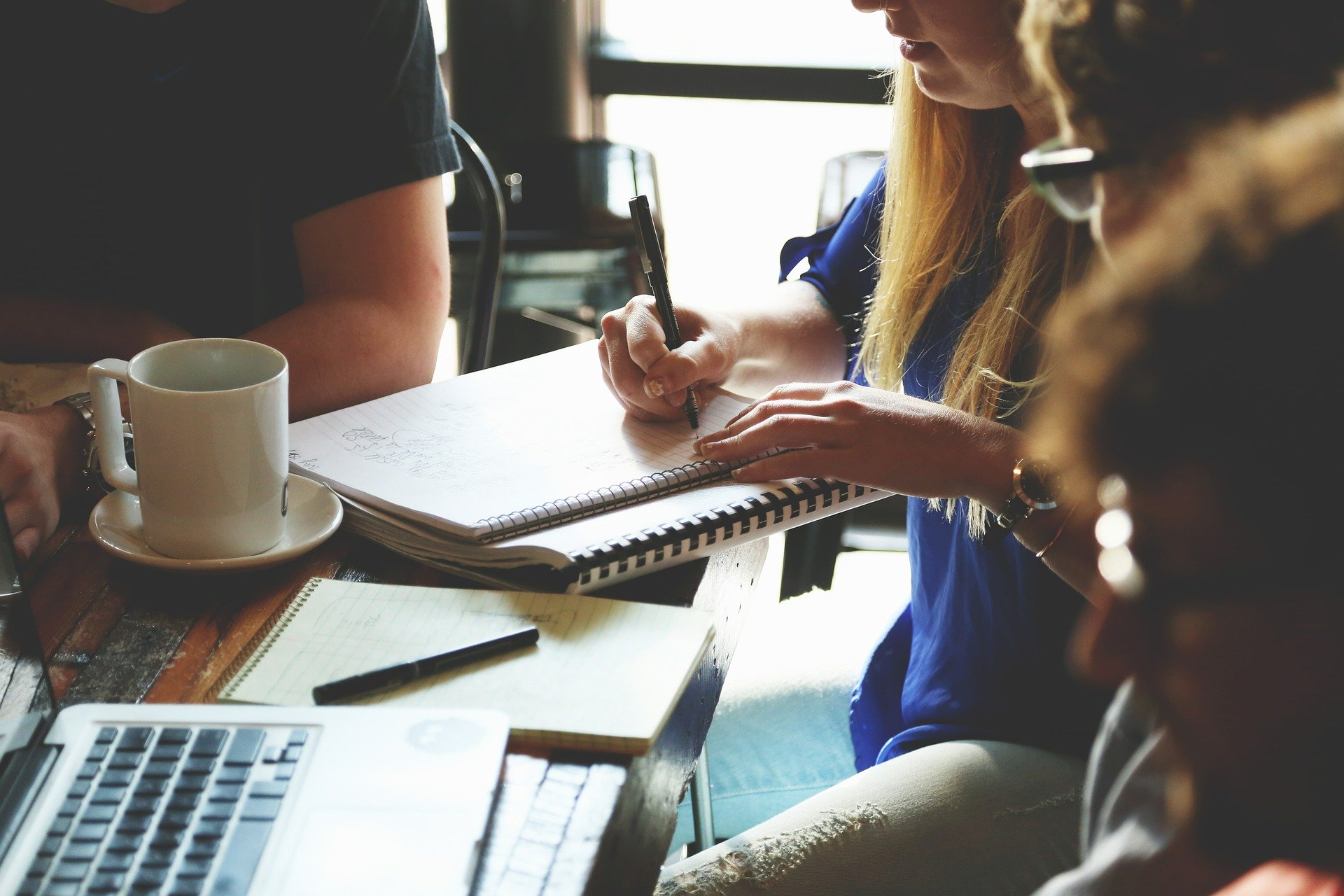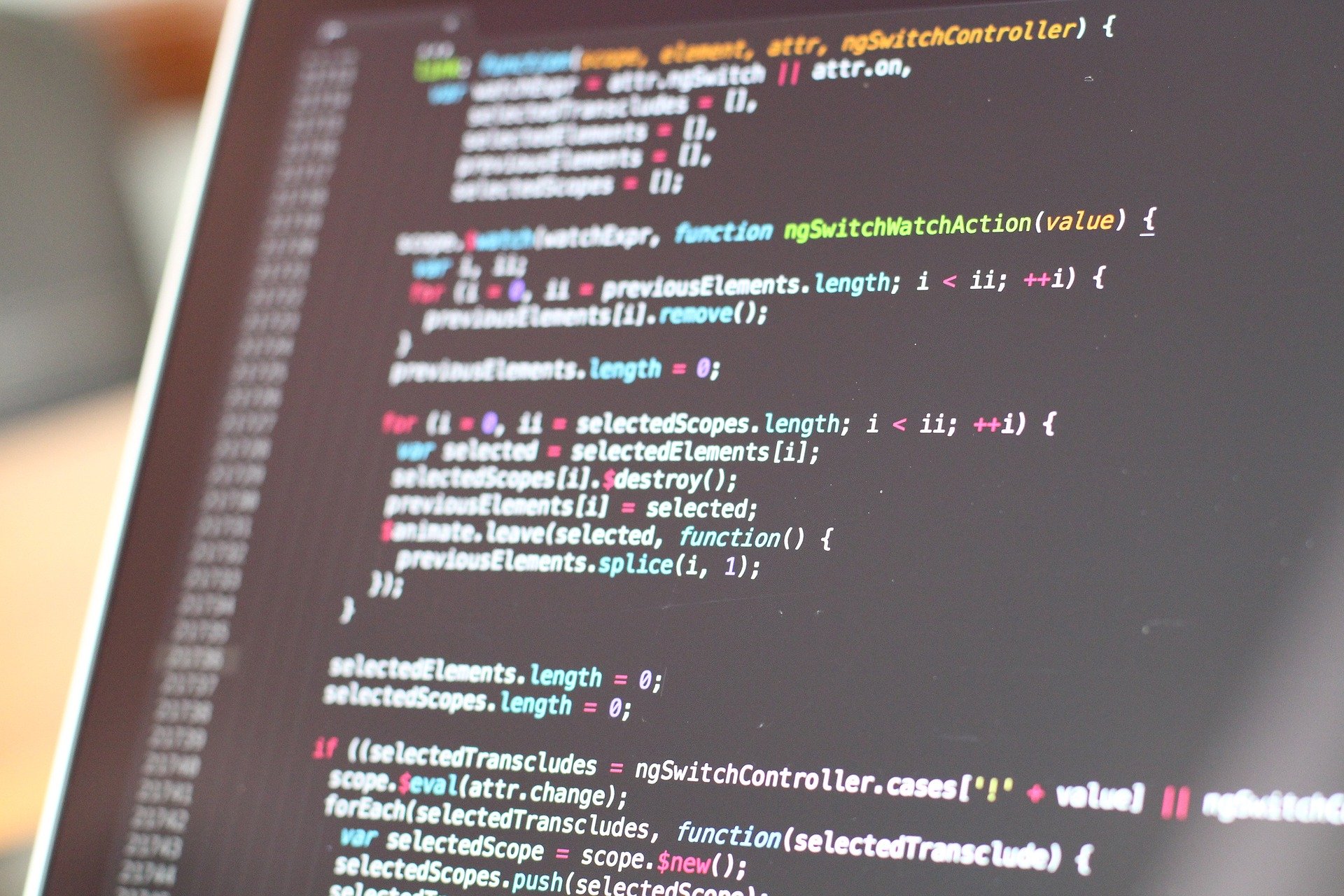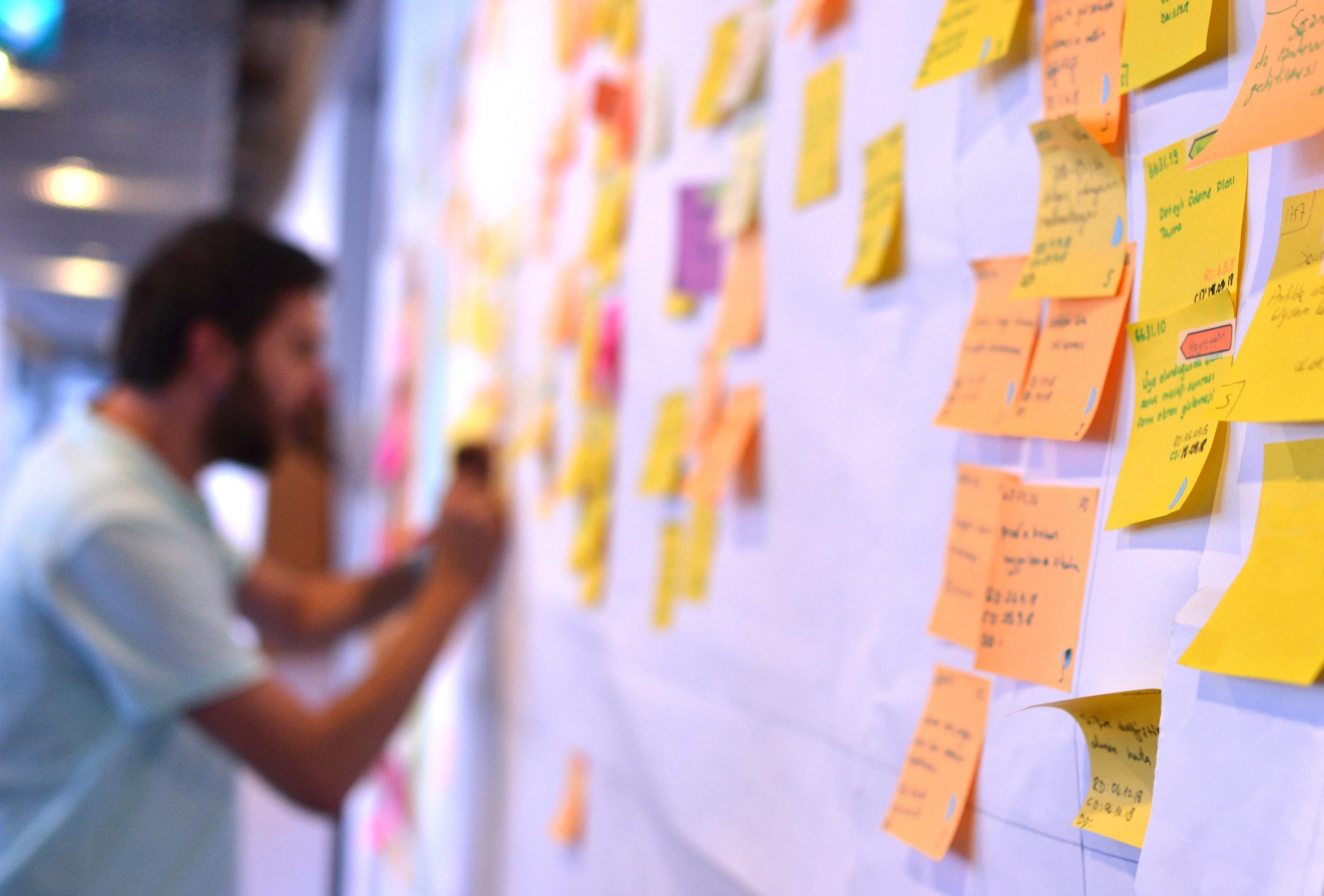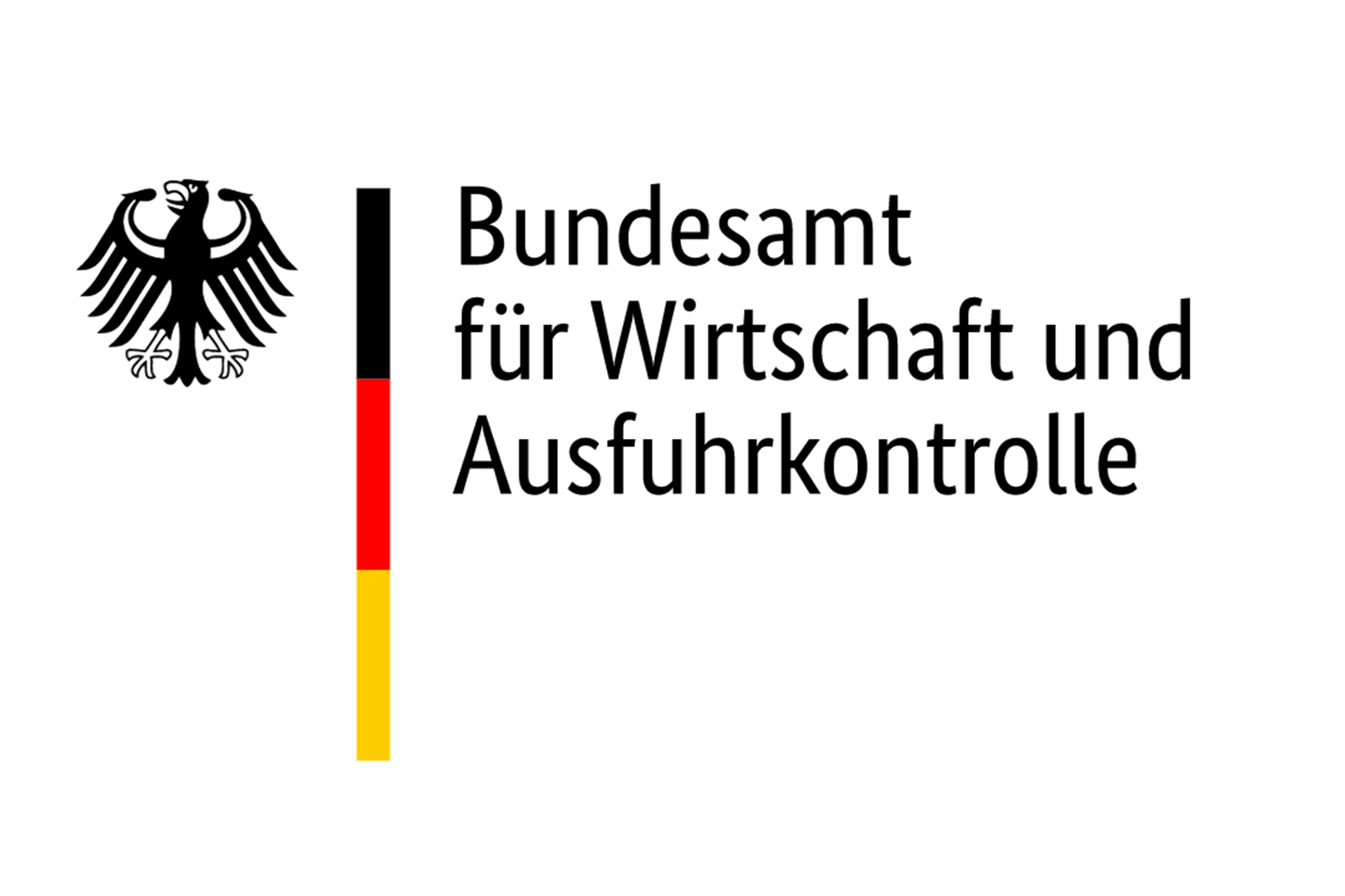 Experts and entrepreneurs in digital transformation and business models with a successful track record
In-depth technology skills with implementation skills in, among other things, IoT applications, cloud-native platform development, machine learning and apps
Method-based and objective through trend-setting best practices that we have developed with leading research institutions in Europe
Innovation & Venture Building certified by TÜV Süd and certified by the Federal Office of Economics and Export Control
Independent and strongly positioned.
We are owner-managed, operate independently in the market and access an innovative ecosystem and partner network with over 45 network partners.
We have received the award for
TOP Digital Transformation
Solutions Provider 2022 in Europe!
Here you can find our interview in the CIOApplications Europe Magazine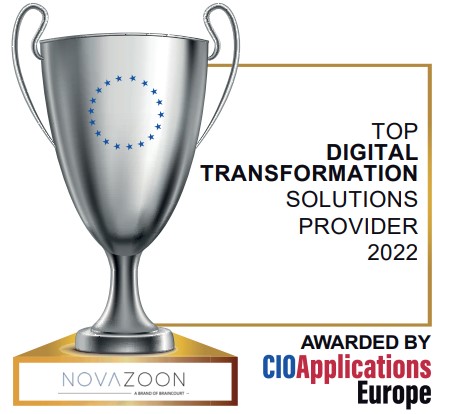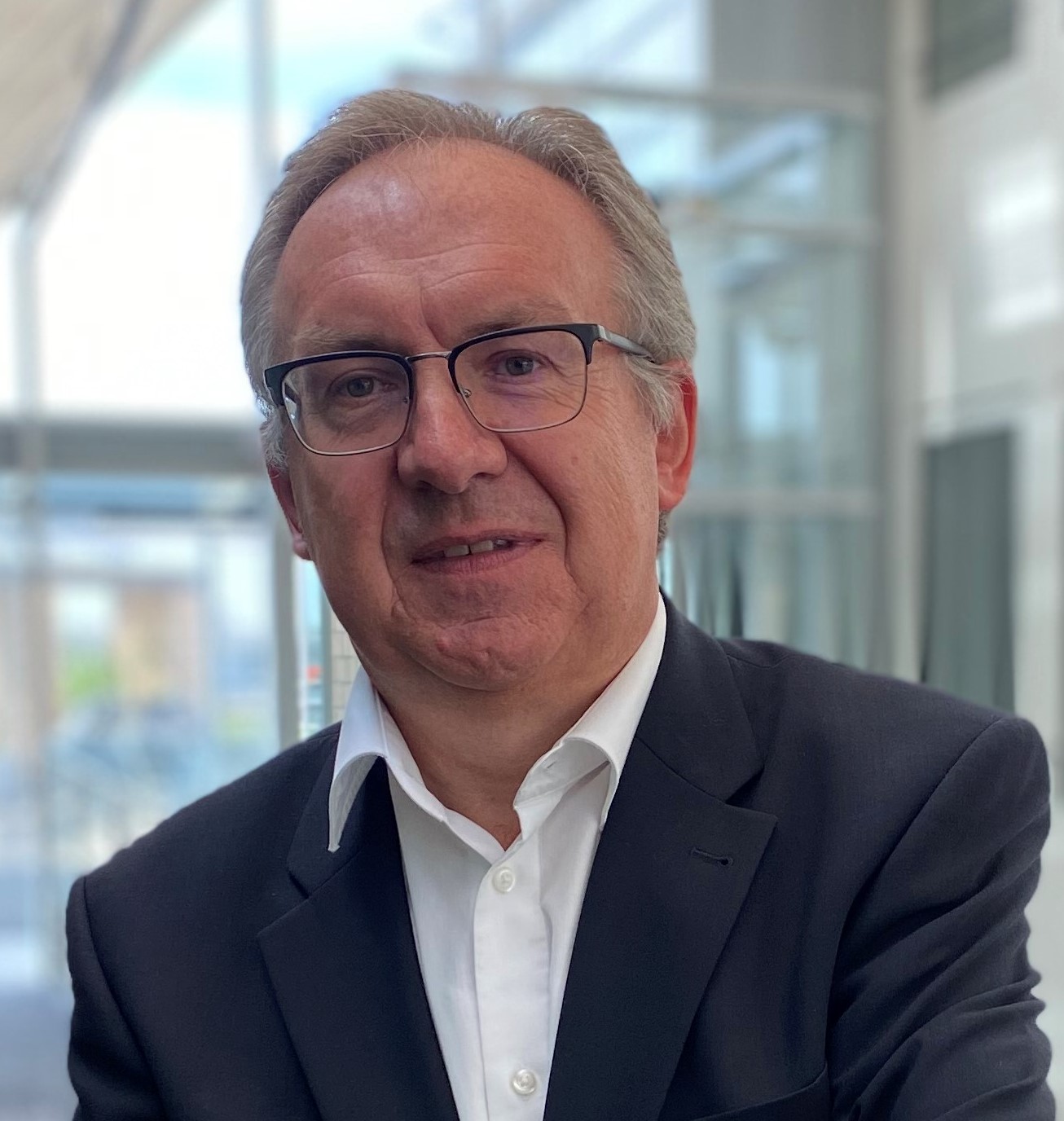 Professor Armin Roth
Senior Associate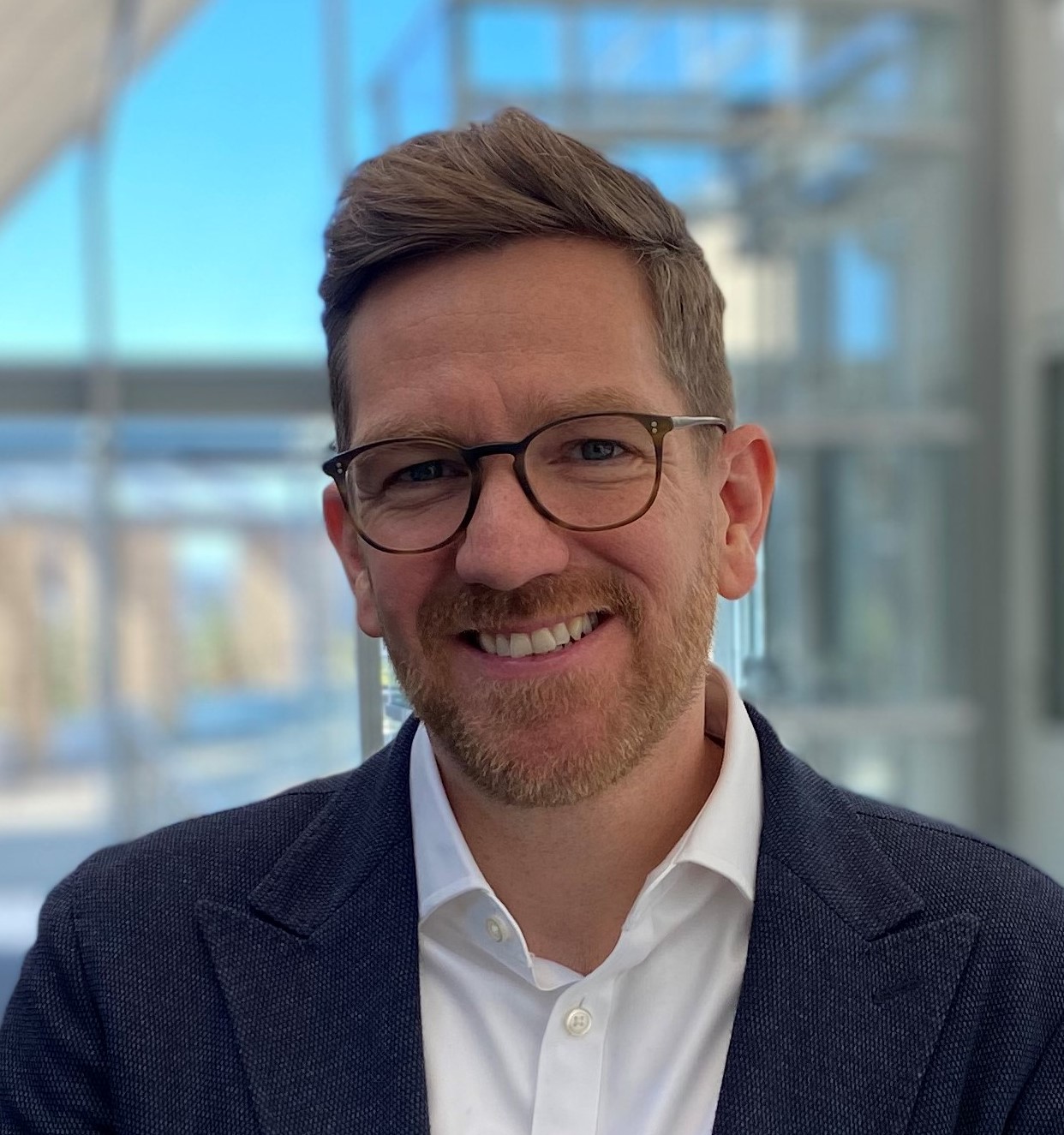 Bastian Deck
Executive Partner
Bastian Deck is considered one of the leading minds for innovative, digital business models in Germany. With over 20 years of practical experience in various consulting functions and management positions in industrial and software companies, he brings his expertise to our customers.
Bastian Deck has already built up a large number of successful business models, most recently the innovative Industry 4.0 platform AXOOM, which he successfully established on the market. In addition, he researches the Middlesex University in London on "digital transformation of business models".
Arrange a get-to-know appointment with our experts now
We look forward to receiving your inquiry in the Innovation & Transformation business units,
digital business models, venture building, and technology & software relevant topics.
We ask for your understanding that advertising inquiries, supplier and HR service offers will not be processed / considered.
Press Releases & Publications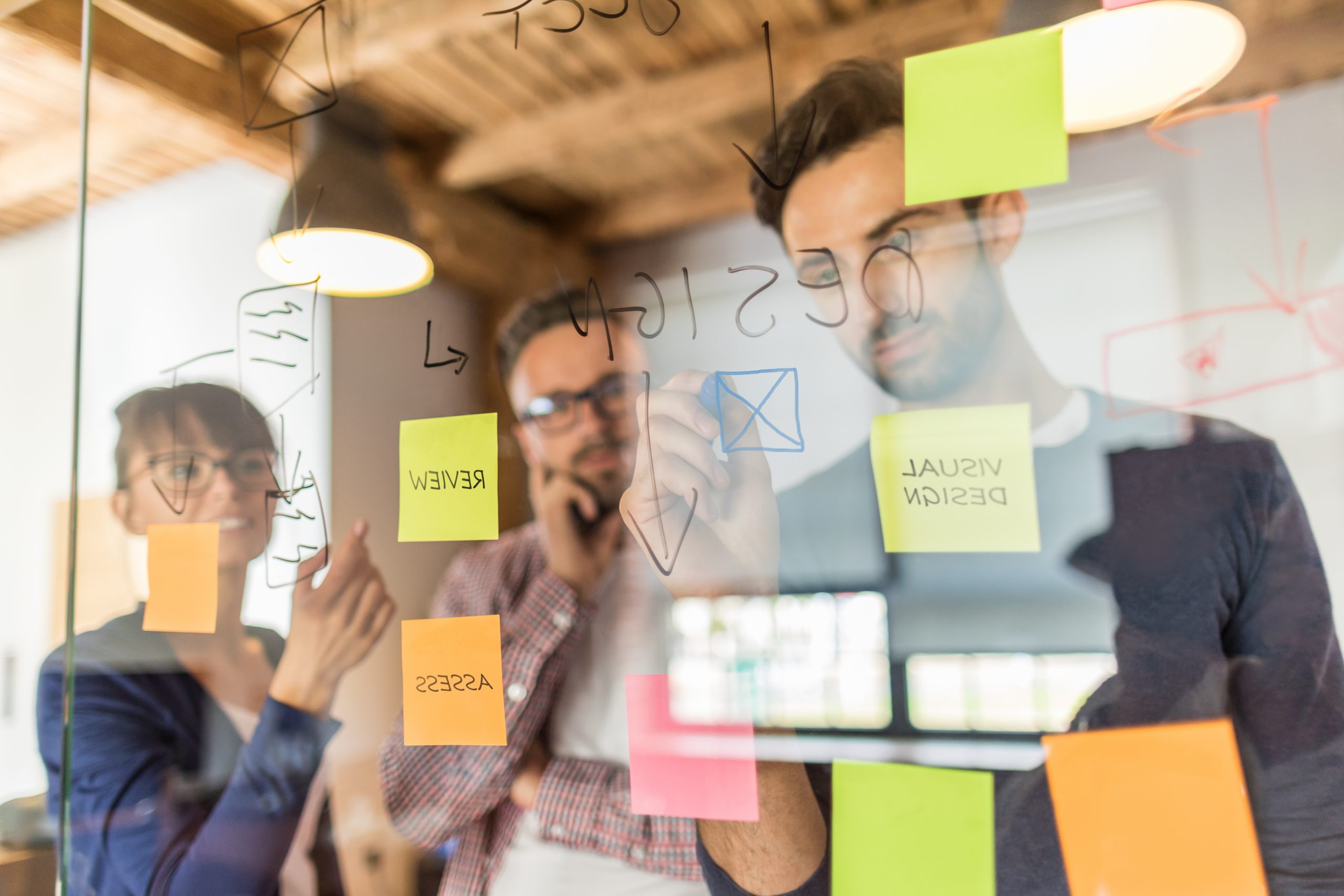 Our motto is "Creating Tomorrow's Business."
That's why we work according to a modern work attitude. We maintain an agile working environment with exciting projects. We don't have big hierarchies. Our aim is to deliver services at the highest level. This requires openness, mental flexibility and the courage to make changes. A hands-on mentality and a certain "greed for something new" are part of our DNA.
We think and organize all topics "end-to-end" and set up cross-functional teams. We live our attitude towards our team according to two simple principles: LEARN and GROW . In this way, we ensure that every employee can contribute and develop successfully in all areas – holistically.
Would you like to work with us on the innovations of the future?
In addition to a modern and open corporate culture, we have many interesting aspects to offer:
Working on exciting projects
Team spirit & professionalism
Freedom for your own commitment
Individual mentoring
Working with modern and practical
methods
Modern work equipment
Flexible working hours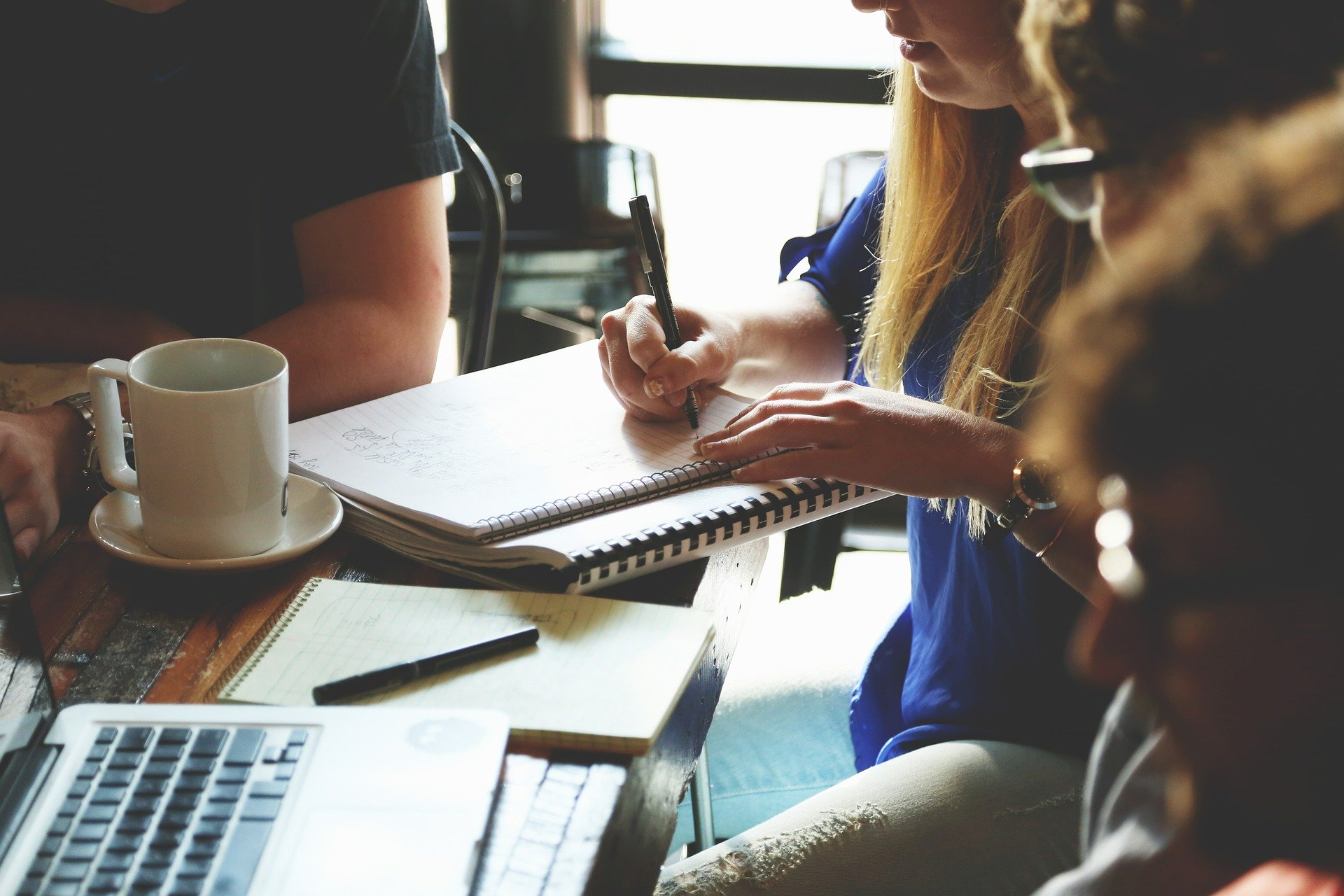 NOVAZOON Newsroom
Visit our newsroom for exciting insights into our everyday work as an innovation & venture builder.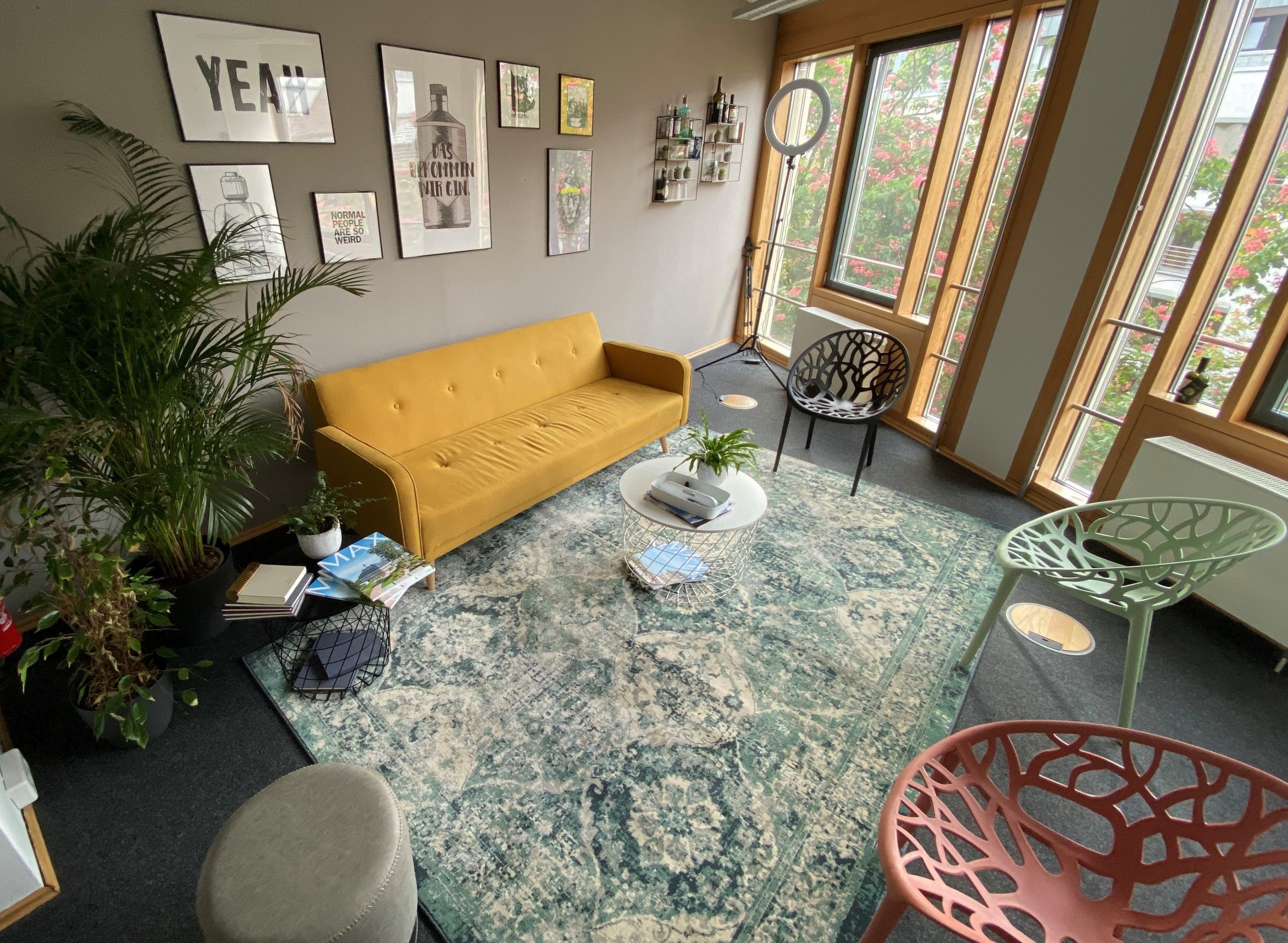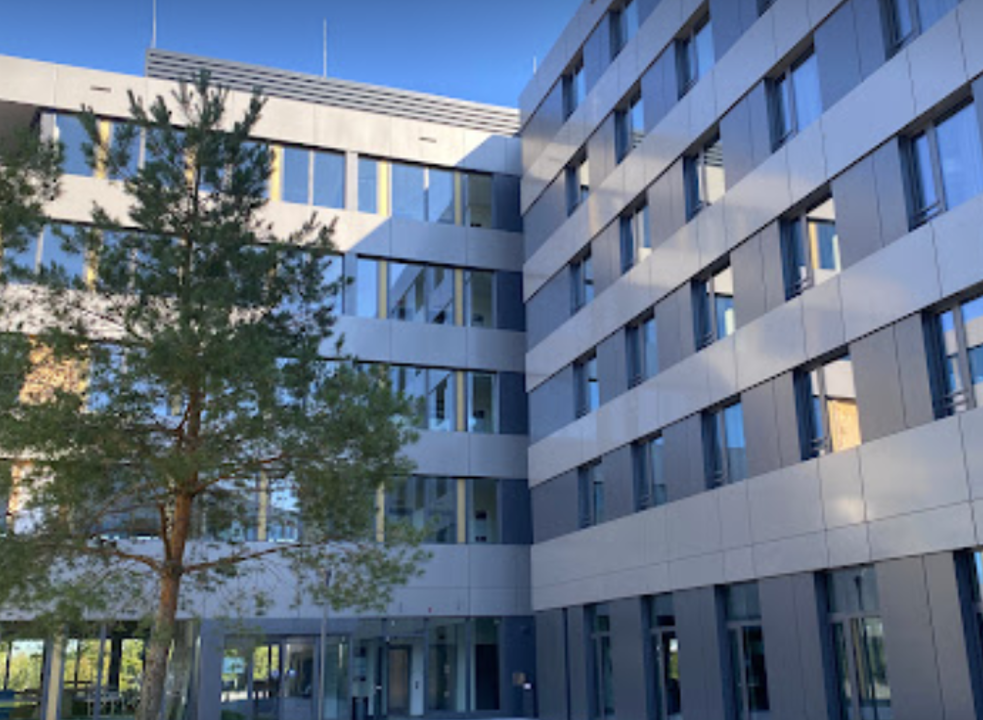 Location Karlsruhe:
NOVAZOON GmbH
Hirschstr. 2
76133 Karlsruhe
Location Stuttgart:
NOVAZOON GmbH – c/o Braincourt GmbH
Bertha Benz Square 4
70771 Leinfelden-Echterdingen