Corporate Innovation & Transformation
Every company, regardless of its size and industry, must continuously develop itself. Experience has shown that companies become more sluggish, far less innovative and agile, the larger they are. Therefore, corporate innovation and the associated digital transformation has become a central focus for many companies in order to continue to be successfully positioned on the market in the future.
This is exactly where we come into play: We work with leading industrial and service companies and work with them to develop innovative business models and products and successfully launch them on the market.
We are experts in digital business models and the successful transformation of established companies.
Levels of digital transformation of business models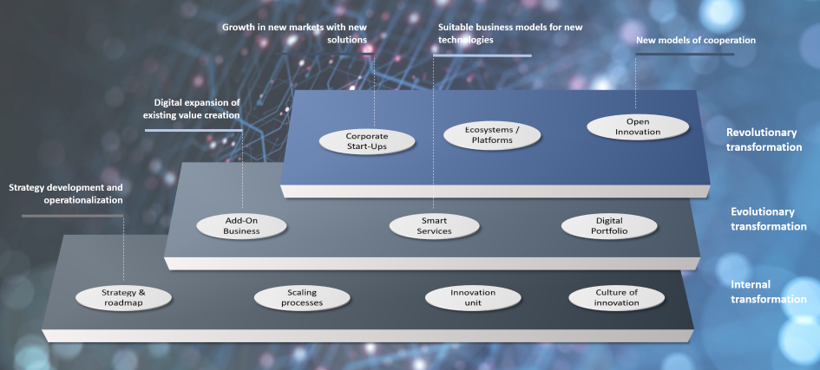 Our focus as partners and consultants
Internal transformation
We prepare your company for digital change:
Development of a digital strategy, derivation and prioritization of fields of action and implementation roadmaps as well as establishment of a living culture of innovation.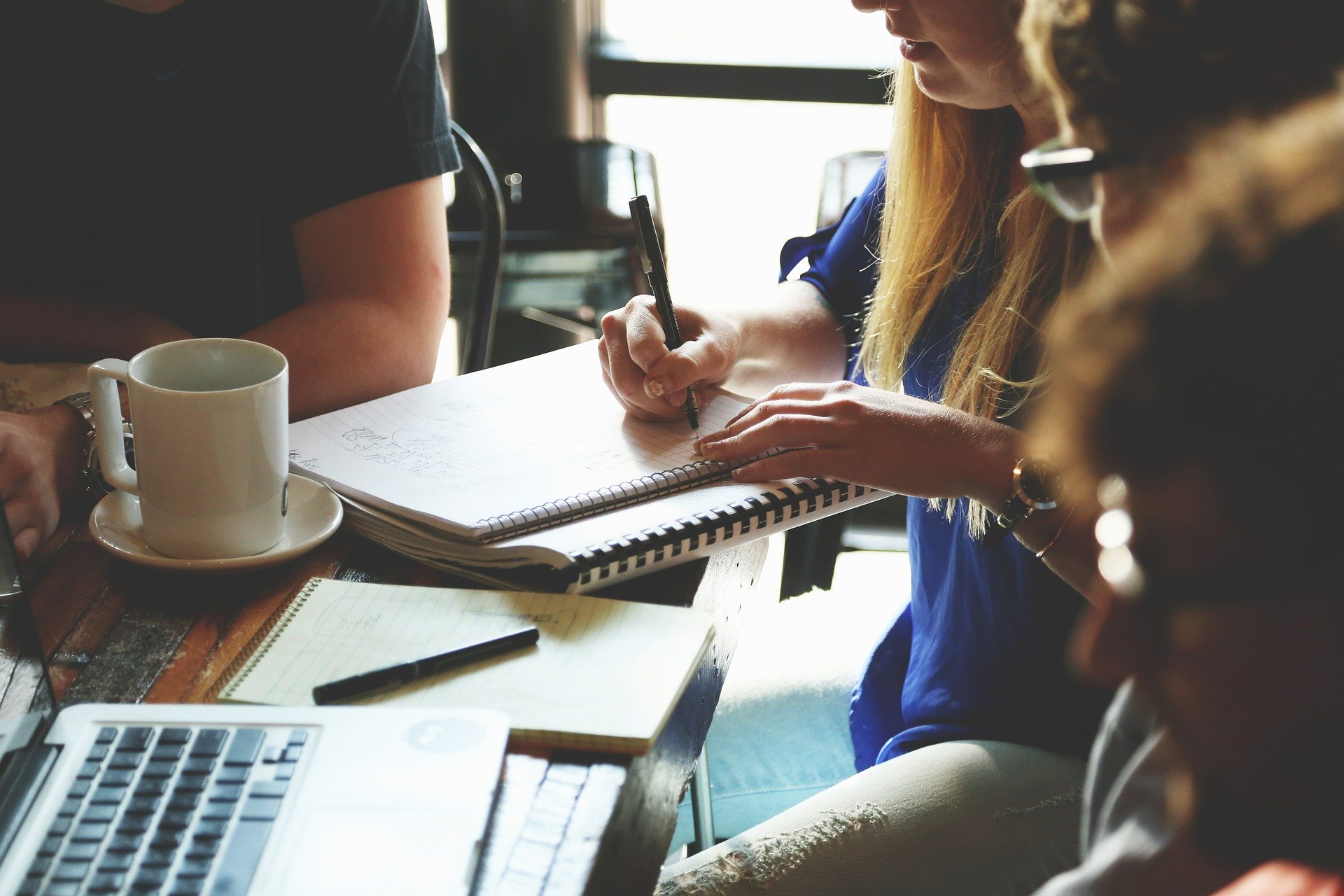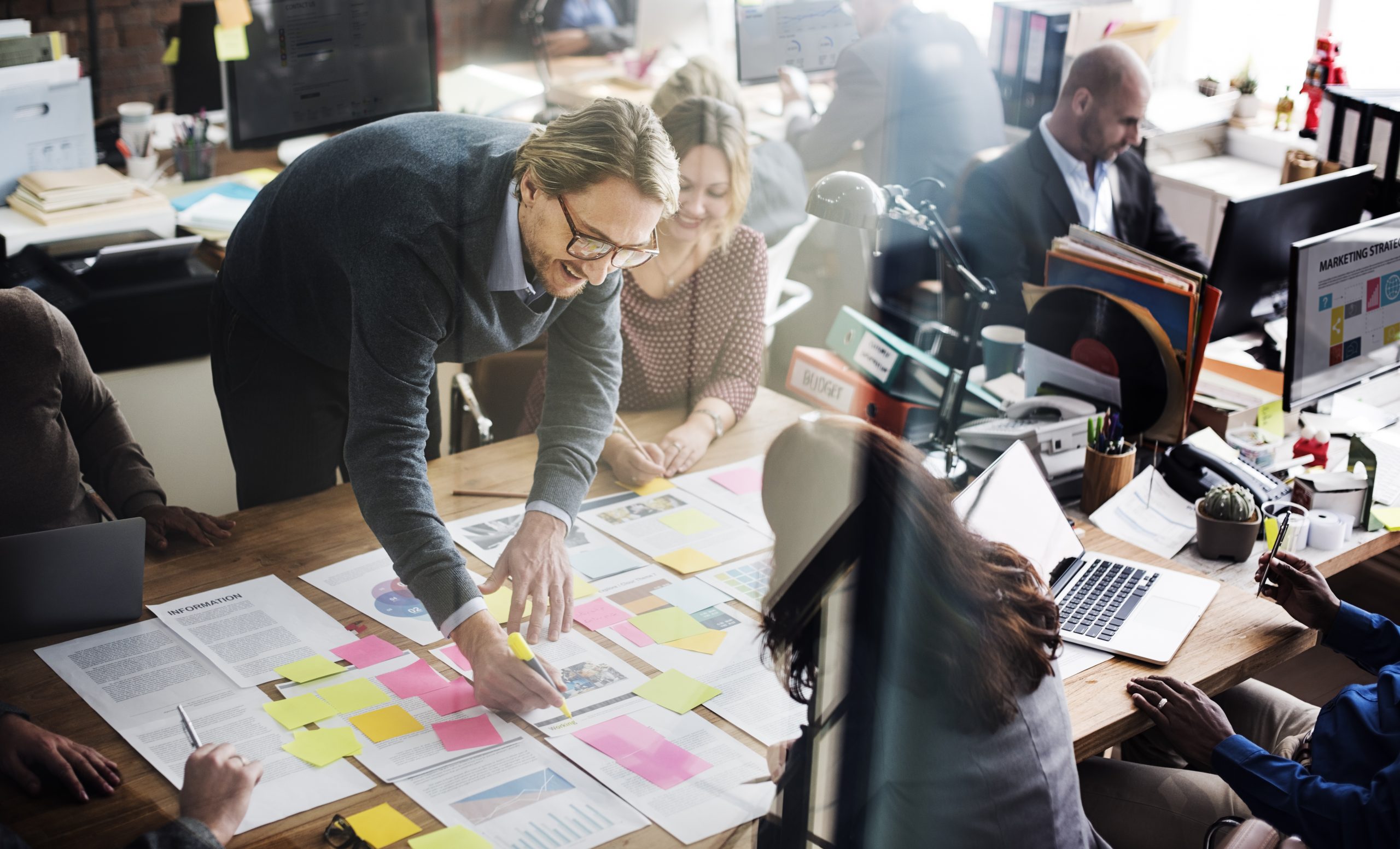 Evolutionary Transformation
We help your company to become more successful in the existing business model:
Innovation of the existing product portfolio, further development of digital offers, optimization and scaling of existing processes as well as powerful IT architectures.
Revolutionary Transformation
We open up new markets for your company through innovative business models:
Ideation, prototyping and validation of digital business models as well as implementation of innovations until they are ready for the market.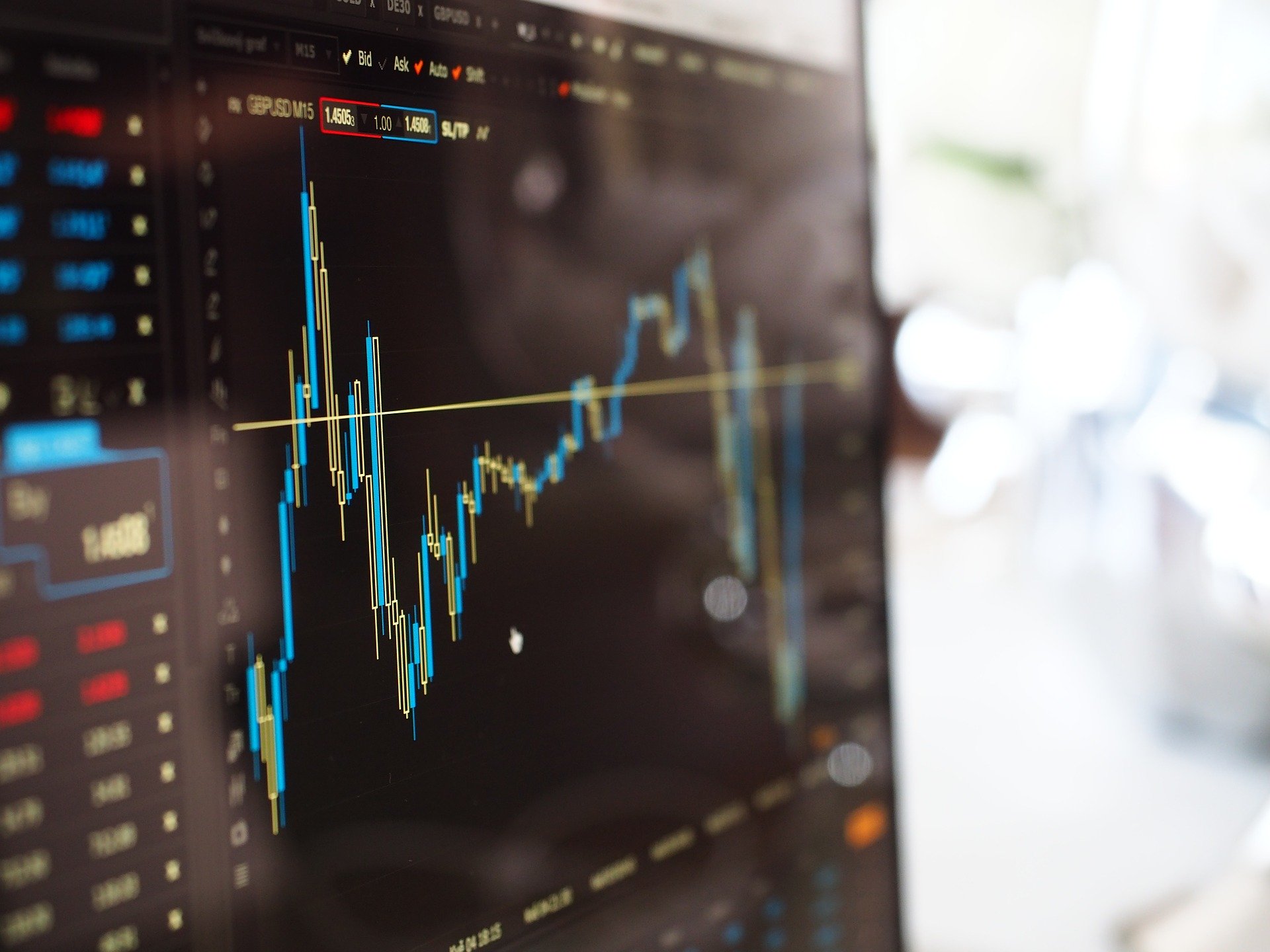 Corporate transformation powered by NOVAZOON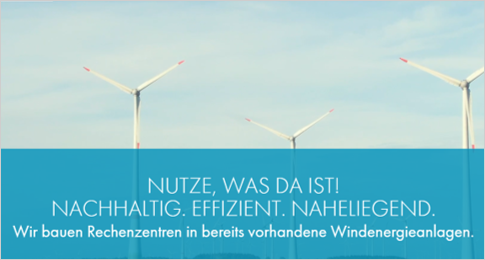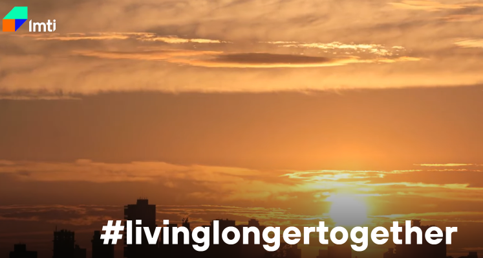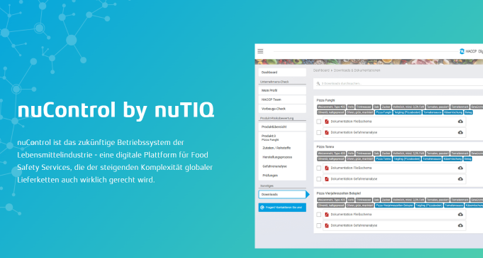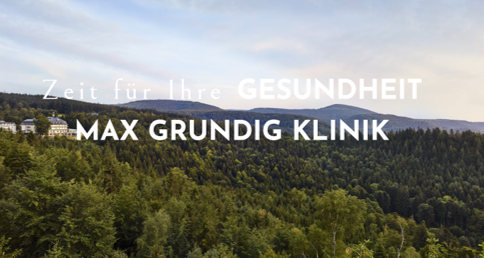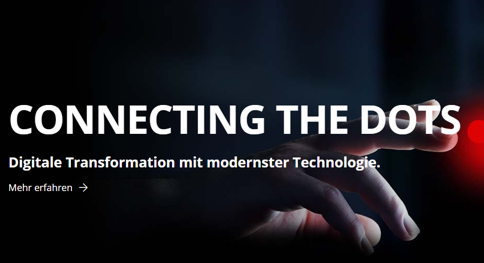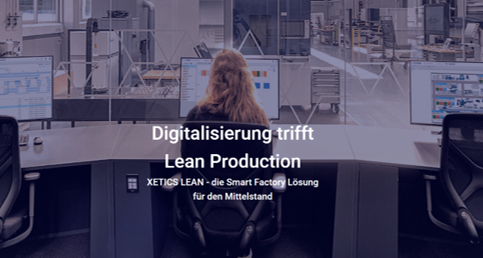 NOVAZOON's best practices
We structure the development of business models according to three phases:
Forms the basis for digital success and ensures the correct selection and prioritization of the fields of action.
Comprehensive market/megatrend/environment/technology screening
Analysis and creation of the digital strategy
Development of options for action in the change components: business model, corporate identity and innovation culture
Planning and supervision of innovation programs (e.g. intrapreneurship, design thinking mindset)
Evaluation and prioritization of fields of action for transformation
Creation of an implementation roadmap of the digital transformation
Forms the launch pad for establishing an innovation culture and the market entry of innovative solutions. This is where new business models are developed and validated.
Development of an in-depth understanding of customers and users (pains/gains analysis)
Innovation and implementation of hybrid service bundles (digital evolution)
Opening up new business opportunities using a digitally expanded product portfolio
Setting up a powerful IT architecture (IT systems, cloud, hybrid models)
Innovative ideas are further developed into new business models and products, brought to market and successfully scaled.
Development of innovations and disruptive business models using design thinking methods and business model innovation frameworks
Creation of the venture blueprints as well as planning and setup of the implementation activities
Technology-based implementation of the new business models using agile development methods
Provision of all relevant components of successful venturing (brand, office, team, IT, capital, skills, go-to-market, partner, scaling) through "as a service" partnering or as a co-venture partner.
In all phases, we use the latest methods and best practices, which we have developed together with leading research institutions in Europe. Our unique transformation methodology is certified by the recognized institution TÜV SÜD and the Federal Office of Economics and Export Control.


Some of our selected methods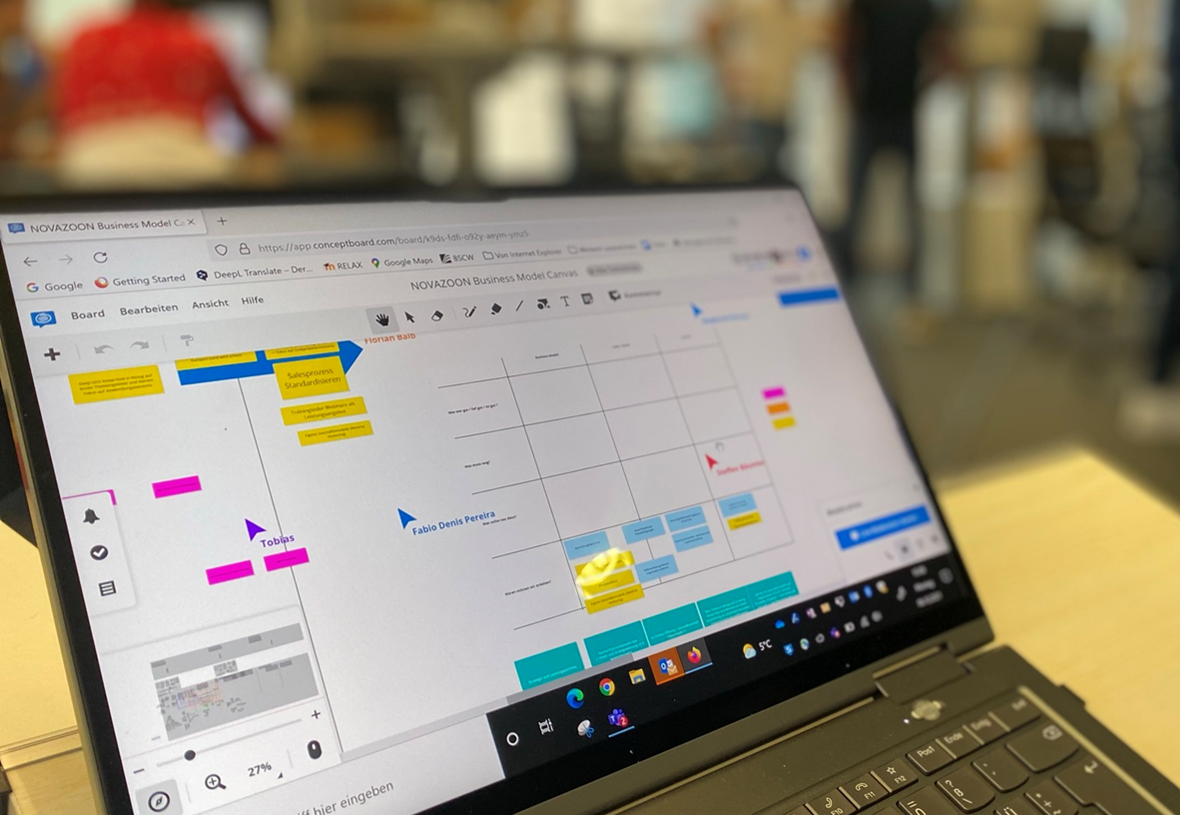 Corporate Innovation Framework
Innovation method and approach specifically aimed at the B2B business world – industry independent. Based on the Business Model Innovation Framework, the essential framework conditions for a business model innovation or the innovation portfolio are designed and the operationalization of the roadmap is ensured.
NOVAZOON tools and methods : Business Model Status Quo Map, Business Model Assessment Rating, Go-2-Market Strategy, B2B Business Model Patterns, Revenue Stream Model, Innovation Roadmap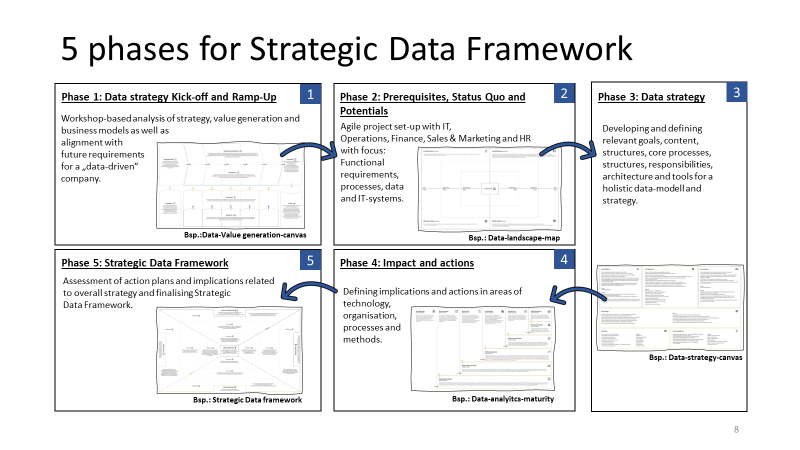 Strategic Data Framework
Method for developing a framework that ensures the strategic added value of data for future business success. Internal, complex networks of actors, users, requirements (technical and non-technical) and processes are precisely coordinated.
NOVAZOON Tools and Methods : Data Strategy Canvas, Data Analytics Maturity Model, Strategic Data Framework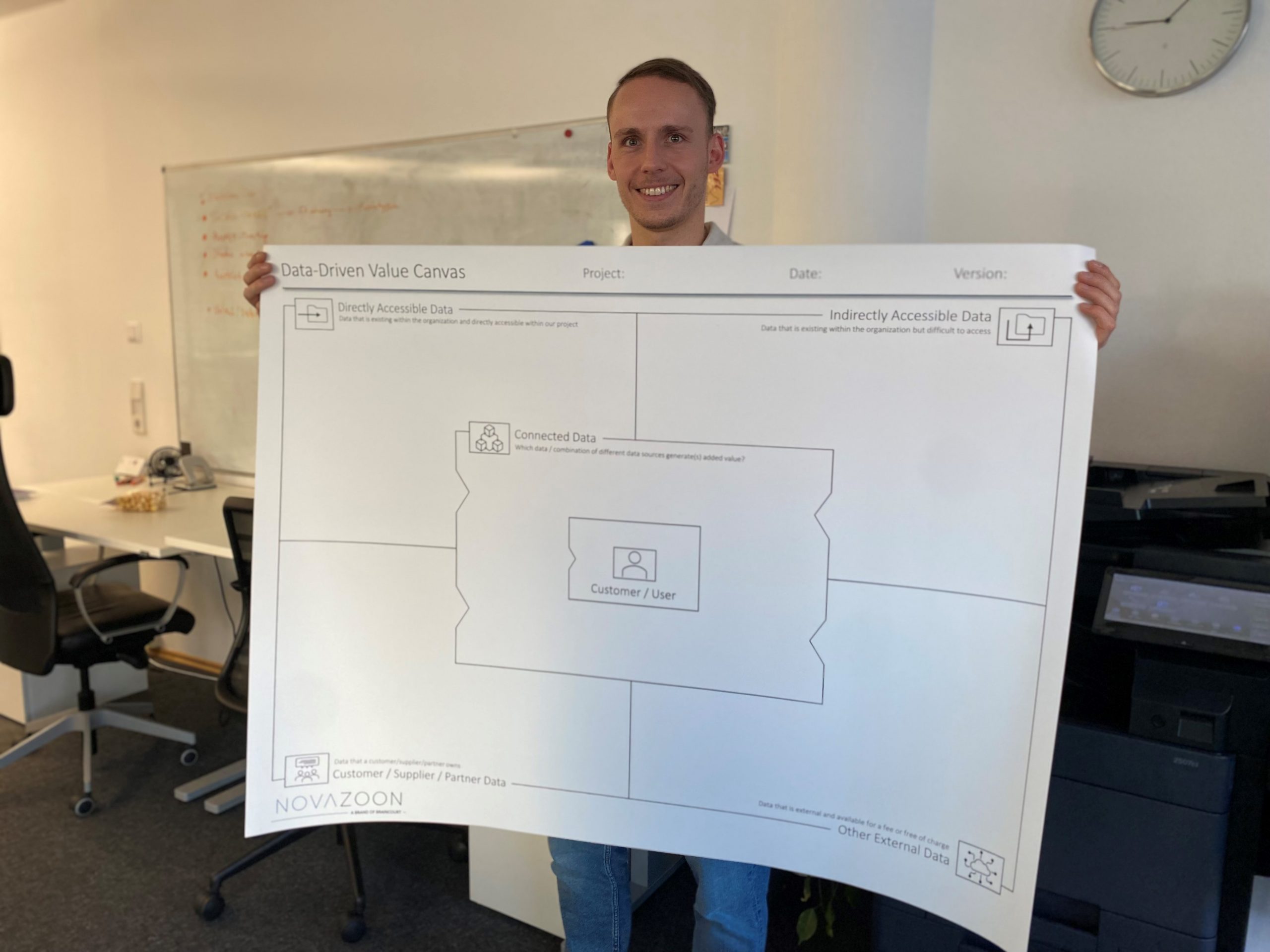 Data-based business model innovation
This form of innovation builds on the potential of existing data. Existing data landscapes and models are categorized and compared with the value chain of the target market. The process/data mapping forms the basis for a further innovation process based on the business model innovation framework.
NOVAZOON tools and methods: data value chain – canvas, data landscape canvas, domain data lab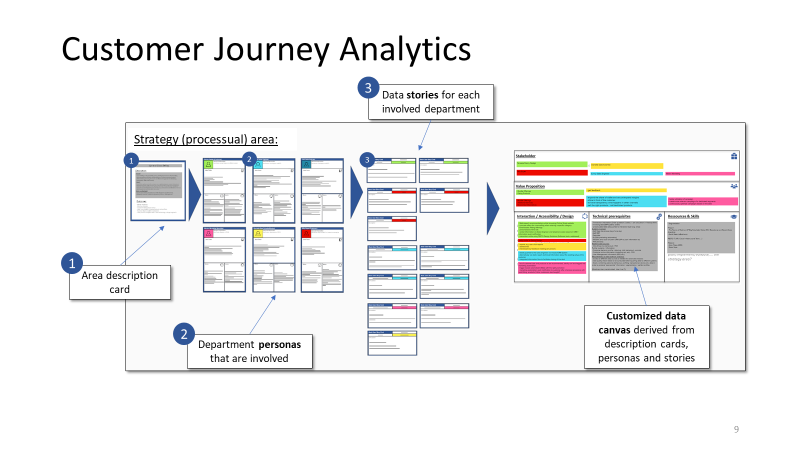 Customer Journey Analytics
How do you get valuable insights into the customer base? This method provides the answers. Customer behavior, touchpoints and requirements are analyzed in a structured and pragmatic manner, defined and structured for future decisions and the implementation of, for example, a customer data platform.
NOVAZOON Tools & Methods : Strategic Area Description Cards, B2B Persona Cards, Data Story Cards, Data Canvas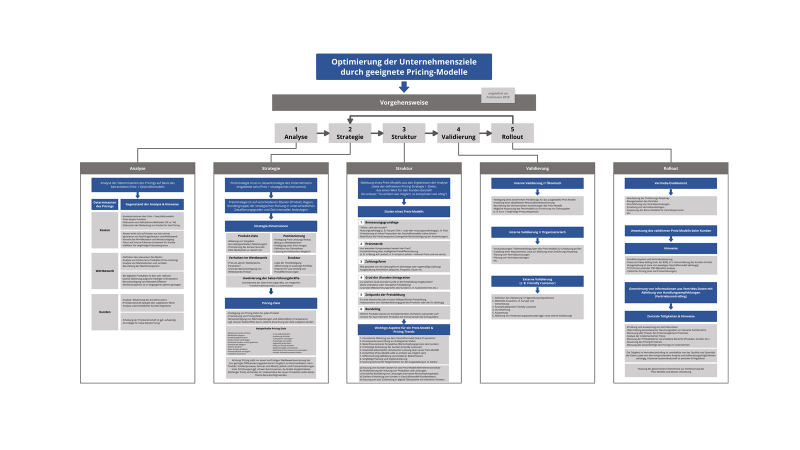 Innovation & smart pricing
Method that takes a holistic view of the business model in 5 steps in connection with digital technologies and individual revenue models. The corresponding pricing models are aligned with the strategic value positions on the basis of a method that has been tried and tested uniquely in the industry. The pricing model is created and evaluated on the basis of six dimensions.
NOVAZOON tools and methods : pricing canvas, 6-pillar model, validation framework, monitoring toolset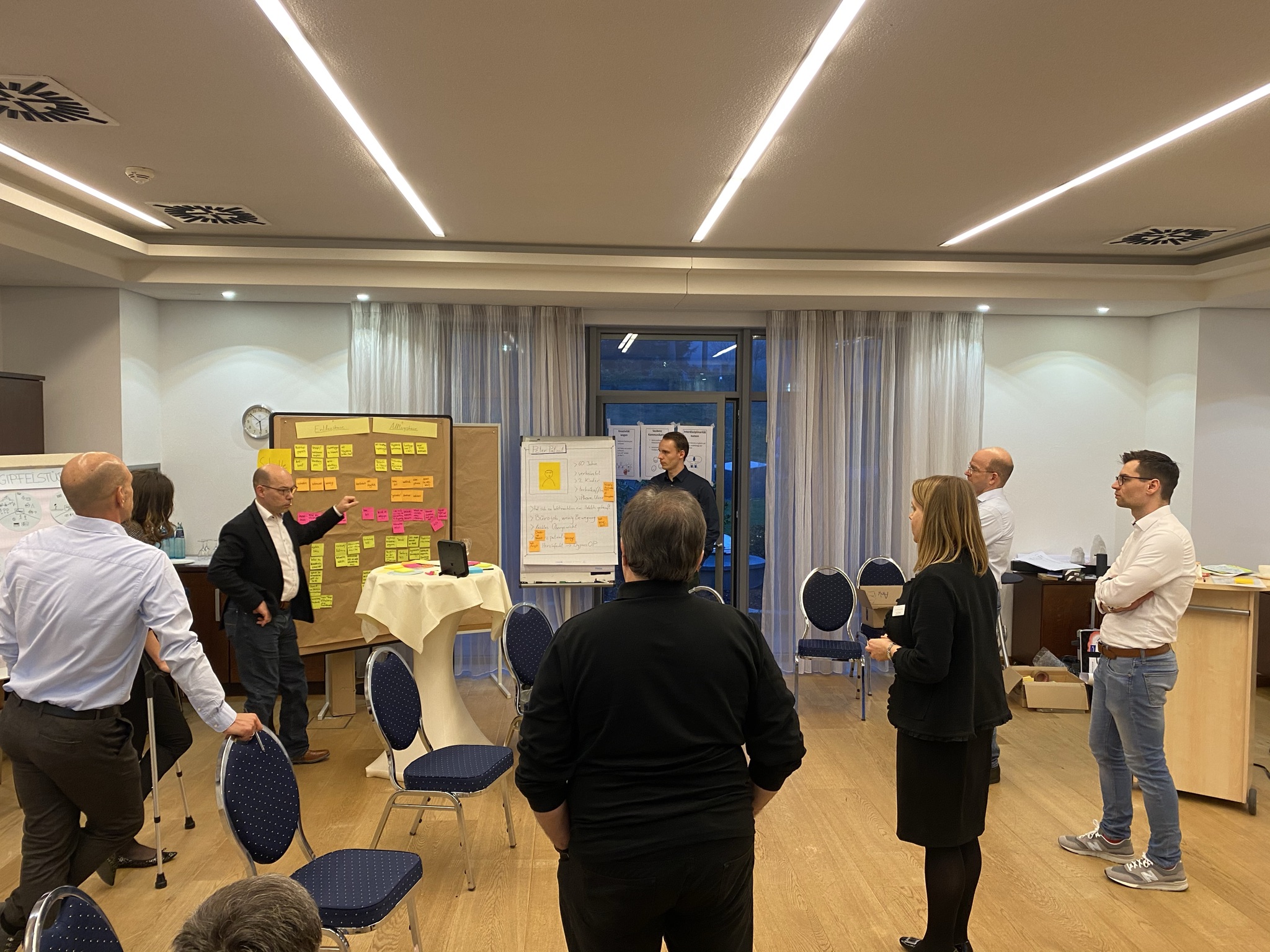 Innovation as a service
We run an innovation lab in which we can offer out-of-the-box solutions based on the latest technology and megatrends for every relevant industry. We develop outside-in innovation approaches and business models and thus structure an external incubation of the innovation roadmap.
NOVAZOON tools and methods : reverse venturing framework, tech & market radar, product/service models, top 3 model database
Your benefits in working with us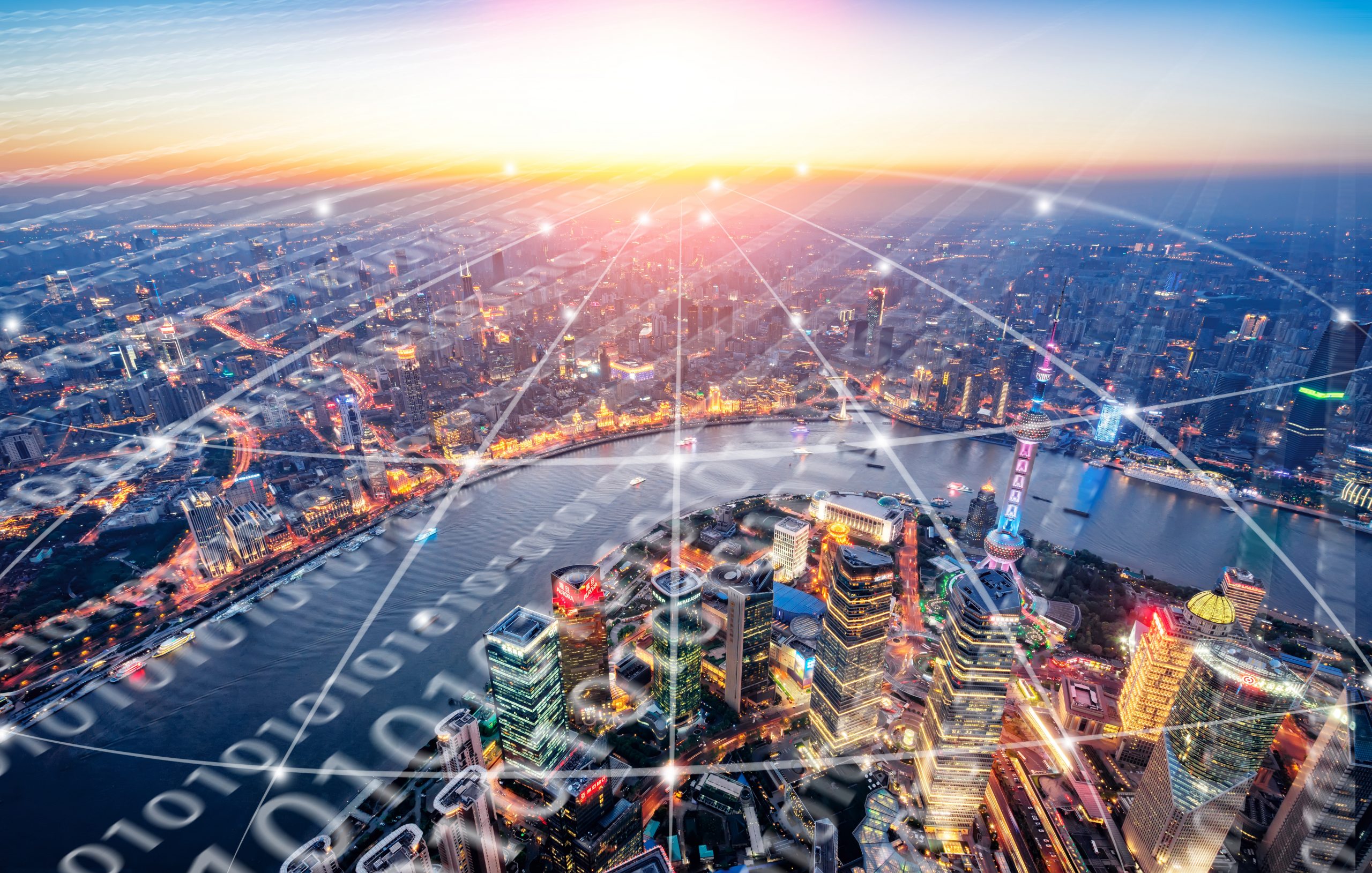 Experienced experts and coaches with state-of-the-art methods stand for our quality and success
Holistic : digital strategy, innovation consulting and implementation competence from one source
Deep tech skills and access to a partner ecosystem
Flexible and individual entry depending on the customer situation

Modern and agile approach with a focus on added value

Sustainable success on your way to digital transformation in the shortest possible time
Transfer of knowledge from other markets and industries
Are you already working on your digital future?
Are you interested in learning more about us or do you want to discuss a topic directly with us? Send us a message. We'll get back to you immediately.