Venture building with NOVAZOON
We are one of the TOP digital venture builders in Germany – we lead ideas, concepts and business models into the digital future.
From the development of ideas, business concepts, the implementation of digital solutions to successful scaling in the target market – we always act in a radically user-centric manner.
As an independent venture builder, we offer access to our wide-ranging network as well as to a first-class and implementation-strong innovation and deep-tech team.
For us, venture building means developing new digital products together with our customers and partners, realizing innovative business models or successfully establishing start-ups and digital solutions on the market. Our cooperations range from large corporates to start-up teams.
The future is digital business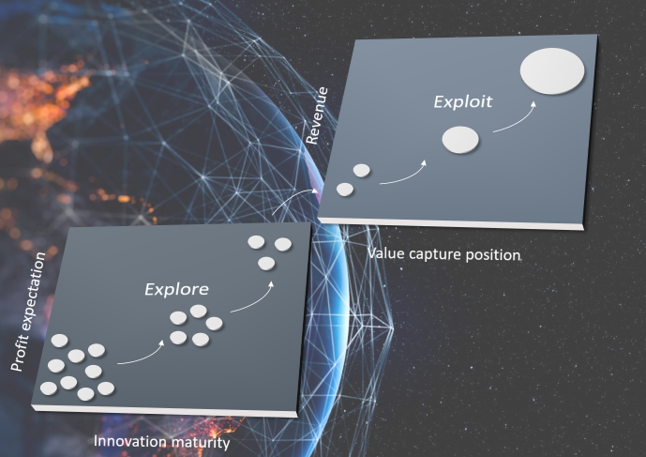 In the past 50 years, the average lifespan of a corporate business model has fallen from around 15 years to less than 5 years. Why?
Reasons for this include substitution / technological disruption, imitation / displacement or the transformation of customer requirements.
Many of our partners rely on our experience and knowledge in the field of venture building, as we build and implement high-quality business models quickly, securely and securely. The track record of our models proves the success.
But innovation does not happen overnight. We always proceed methodically and user-centrically and successively lead the innovative business model to success.
Our venture building approach
We see ourselves as an entrepreneurial partner for sustainable digital transformation, innovation and co-creation.
Our motto " Creating tomorrow's business " says it: We develop the business models and products of the digital future. With passion, determination and experience, our team works every day on the innovations of the future.
Our roles in business model innovation and scenarios for cooperation with NOVAZOON
Classic venture building
Accompanying advice from us as an external partner. Together we plan your project and the innovation project based on our many years of experience.
Success-based venture building
Partnership incentivized by venture success. We assume joint responsibility for the success of the venture and allow ourselves to be measured by our success.
Participation model
We become a co-partner (usually a minority stake) and contribute our entire network and best practices. The focus is on early-stage investments.
Joint venture or investment
We are co-founders or joint venture partners. In the course of an early-stage innovation, we can come on board as co-founders and thus set the course for success with our team at an early stage. The focus is on early-stage investments.
Venture portfolio and projects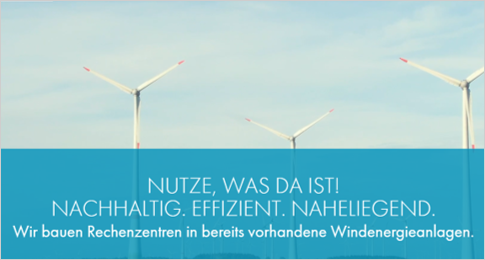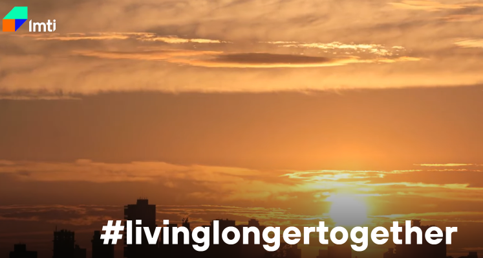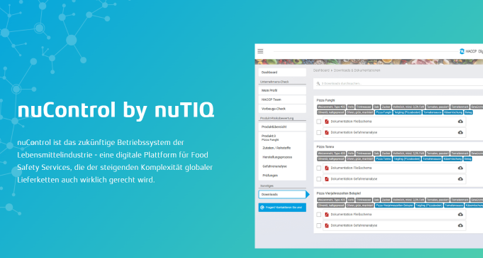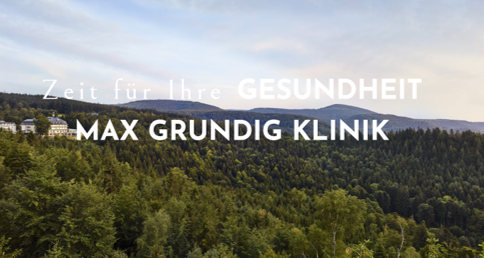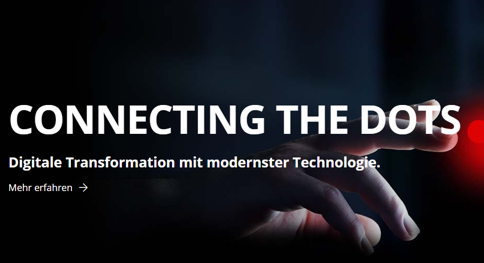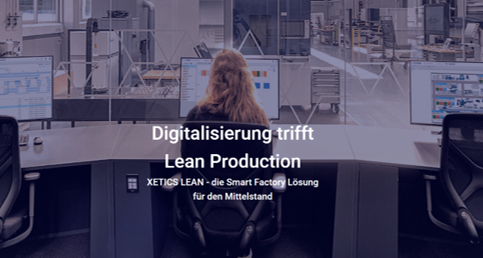 Our technology and business model focus
PLATFORM BUSINESS MODELS
Platforms are special types of business models that organize the market differently than traditional companies. Our focus and experience is on B2B platform business models.
INDUSTRIAL IoT
We have successfully implemented various solutions for the industrial Internet of Things and will continue to actively support this market in the future.
MED TECH
Technologies, business models and applications in medical technology, biomedical technology or health technology are a focal point in our portfolio.
URBAN TECH
We invest in urban technologies that make life better or more sustainable for people in growing cities around the world. Core areas for us are e-mobility, smart building, energy, recycling and urban tech information and communication technologies.
SMART TECH
Intelligent technology is used in many places. We implement solutions for which intelligent networking of different objects is relevant. Solutions are created for the food supply chain, banking or other industries.
METAVERSE
We help companies to successfully make their way into the Metaverse. We invest and develop targeted technologies that support applicability and a sustainable business model – with B2B approaches.
YOUR FOCUS IS NOT MENTIONED HERE?
No problem – we are open to innovative ideas and technologies. Just get in touch with us!
We are the right partner for…
… established companies that want to start their digital transformation.
… companies with business models that are to be transferred to the digital age.
… access to modern innovation methods and technologies – independent of industry.
… young teams who want to scale their business model idea.
… everyone who is looking for an experienced partner who will accompany them over the long term and stay on board until they succeed.
Are you already working on your digital future?
Are you interested in learning more about us or do you want to discuss a topic directly with us? Send us a message. We'll get back to you immediately.