𝗡𝗢𝗩𝗔𝗭𝗢𝗢𝗡 𝗜𝗻𝗻𝗼𝘃𝗮𝘁𝗶𝗼𝗻 𝗟𝗮𝗯 – 𝗵𝗶𝗲𝗿 𝗲𝗻𝘁𝘀𝘁𝗲𝗵𝗲𝗻 𝗱𝗶𝗲 𝗜𝗻𝗻𝗼𝘃𝗮𝘁𝗶𝗼𝗻𝗲𝗻 𝗱𝗲𝗿 𝗭𝘂𝗸𝘂𝗻𝗳𝘁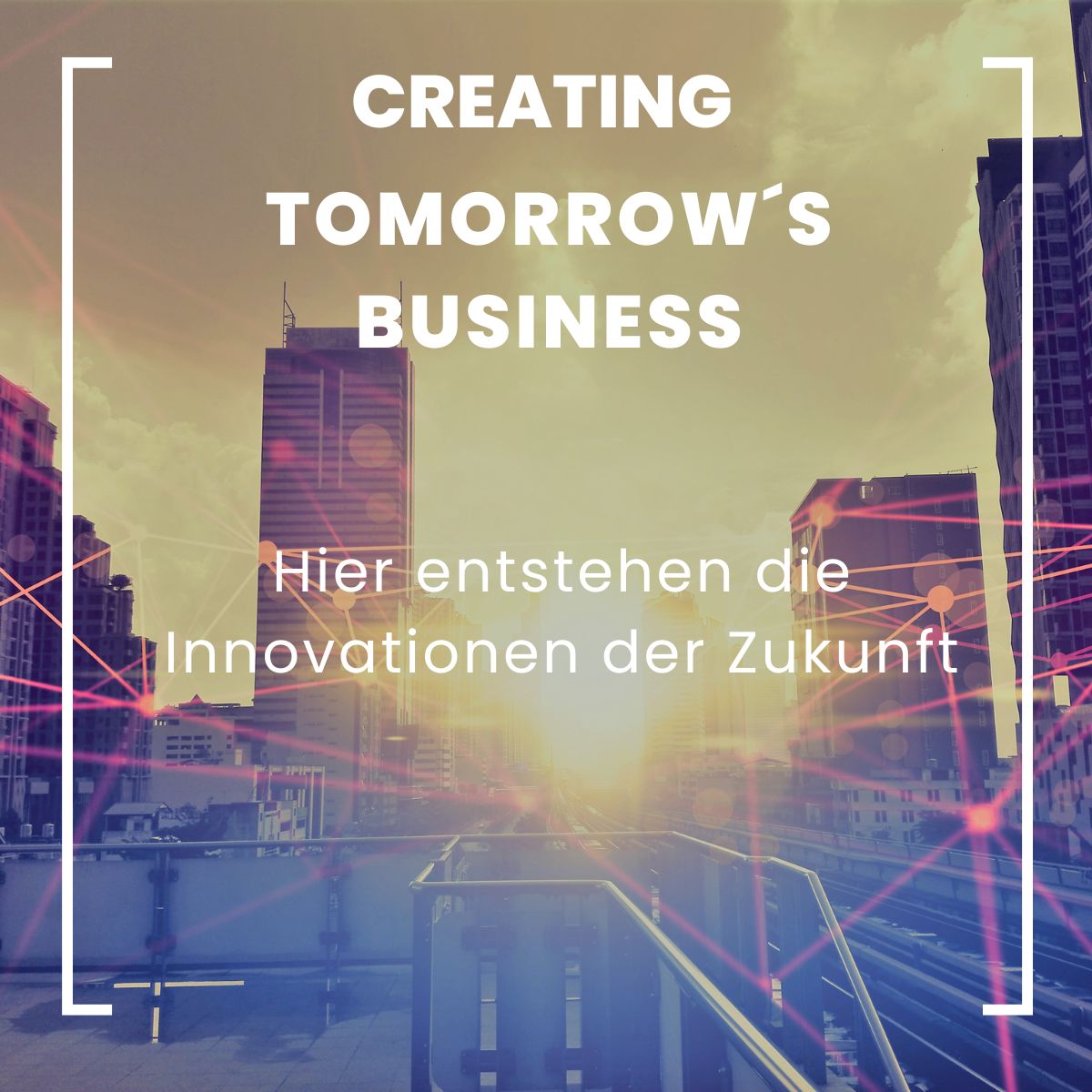 Innovations do not arise overnight! In our Innovation Lab, we are continuously working on the technology and business model innovations of the future.
In joint teamwork, we create prototypes, test and try out state-of-the-art IT technologies, validate new approaches and thereby develop novel business opportunities.
We are guided by current trends and maintain a tech/idea pool that we continuously drive forward and develop further.
Our focus here is on industrial applications, mechanical mechanical engineering and the construction industry as well as real estate industryfor which we develop digital transformation approaches, novel business models and smart products.
Our collaborations range from large corporates to Startup teams, with whom we are shaping the future world of work.