The digital and business model pioneers
Wir entwickeln die Geschäftsmodelle und Lösungen der digitalen Zukunft. 
Creating tomorrow's Business
We are a unique innovation & venture builder with an extensive network of industry, technology, research & science and investment.
Unique team
Experts and digital entrepreneurs with a successful track record
Deep tech skills
IoT applications, cloud-native platform development, machine learning and apps
method based
Trend-setting best practices developed with leading research institutes in Europe
Independent
Owner-managed with an innovative ecosystem consisting of over 45 network partners.
Innovation with method, passion and strength of implementation.
Business Model Innovations
University and science cooperation
Customers and partners who trust us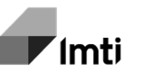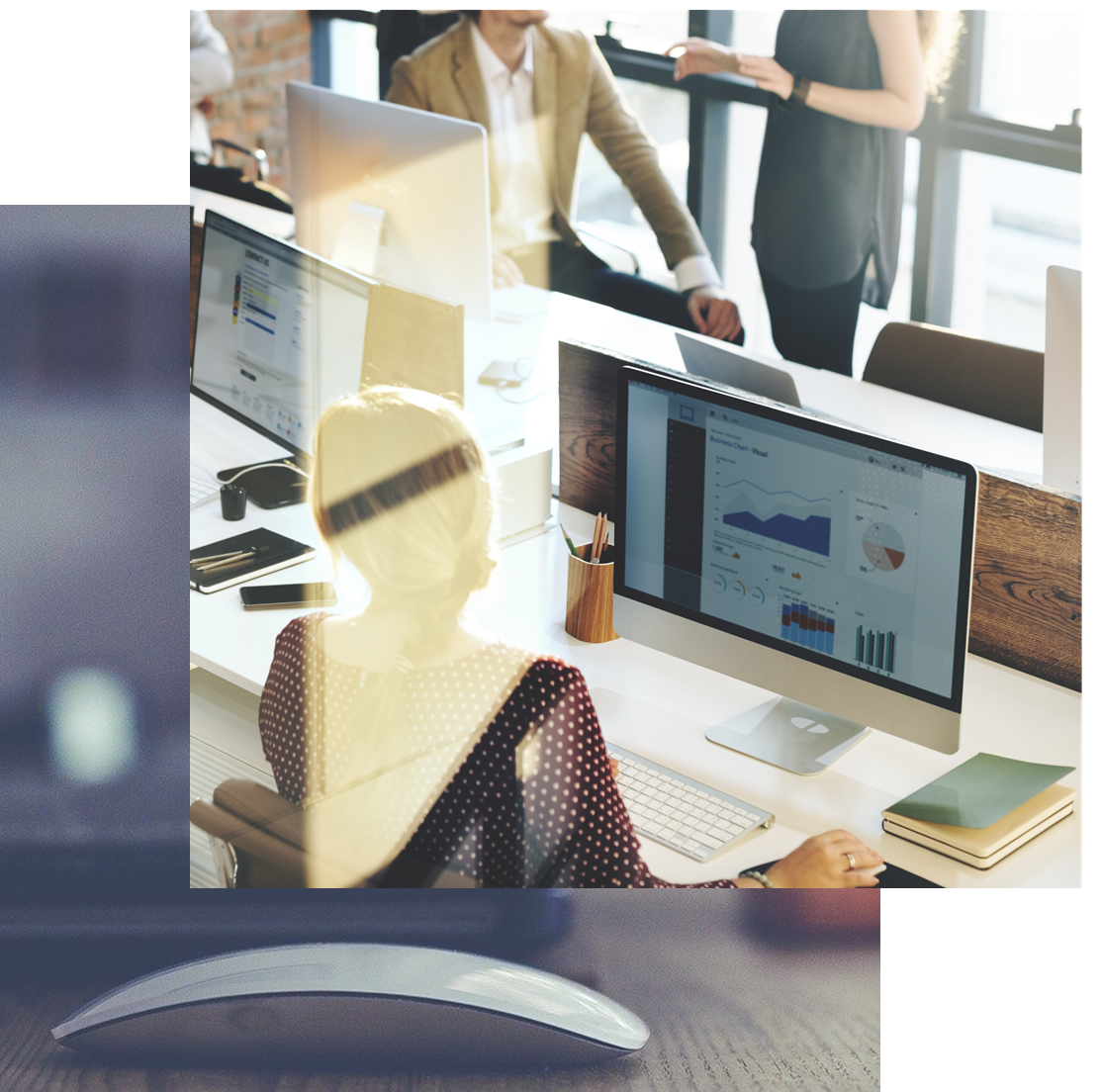 Successfully develop digital business models
The modern business model world demands new solutions.
We deliver innovation, transformation and successful digital business.
Consistent. Secure. Fast.
That's what our customers and partners say
"NOVAZOON has brought us to a new level in a very short time. The structured innovation of our business models was very successful for us. Working with NOVAZOON has greatly enriched us both in terms of content and as a spin-off team."
"Together with NOVAZOON we have developed a promising business model with strong value propositions. The entire NOVAZOON team fully convinced us: from innovation workshops, methodology, clear customer focus to the technical implementation of an app solution."
"NOVAZOON convinced us with its structured methodology for the user-centric definition and prioritization of use cases. In a very short time, we have achieved excellent results for our continued successful digital transformation."
"NOVAZOON is our mastermind. Innovative, structured and technologically effective. Thanks to the motivated NOVAZOON team, we were able to quickly convert our vision of revolutionizing the construction industry into a viable business model and a scalable, AI-based platform."
Innovative business models and projects powered by novazoon
Are you already working on your digital future?
Are you interested in learning more about us or do you want to discuss a topic directly with us? Send us a message. We'll get back to you immediately.