RPA as a Service – Cloud-based process optimization in intralogistics
Without a strong and assertive driver of the cooperation activities, such projects are difficult to implement.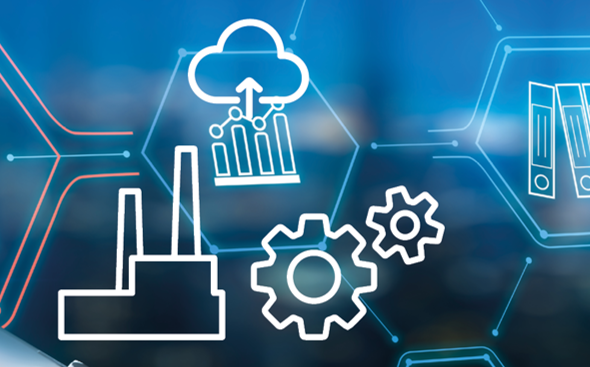 Project and business model content
Cooperation with technology providers to set up a new, digital service.
New technologies such as Robotic Process Automation (RPA) now provide a helpful approach to automating processes in companies.
Production or administration-related repetitive, time-consuming or error-prone activities are learned and automatically carried out by so-called software robots (bots).
The potential for small and medium-sized companies, especially in the manufacturing environment, has not yet been addressed or exhausted.
customer benefits
High cost and time savings by reducing process errors and increasing process quality
Relief for the employees, as well as satisfaction and motivation
Creating new ways of interacting with IT/manufacturing systems
Fast implementation of (partial) automation in the company without time-consuming project initiation