NOVAZOON holds guest lecture at Karlsruhe University of Applied Sciences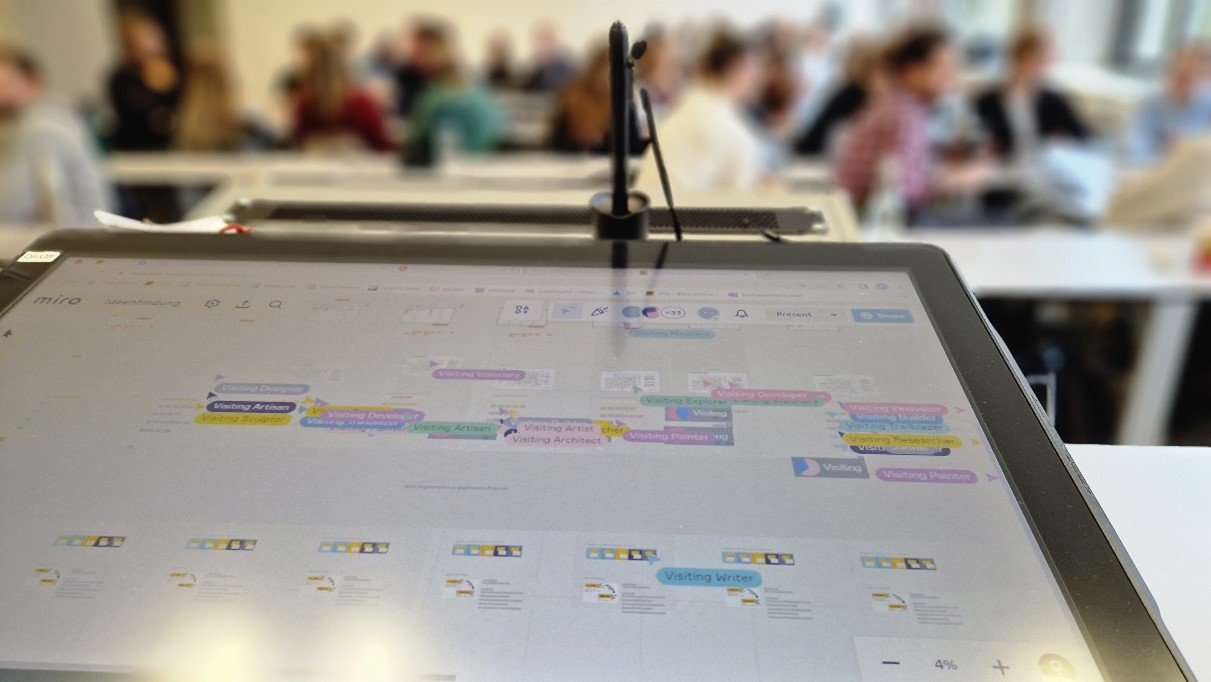 Last week Fabio gave a guest lecture in the field of "Digital Business Models" at Karlsruhe University of Applied Sciences around the topic of idea generation / ideation.
Essential contents of the lecture were among others the following questions:
How can new business models be discovered and solution ideas developed?
Why it is important to focus on the user and their needs?
How do you describe a problem systematically?
How do I create a common understanding in a new team?
Innovative approaches were discussed together and Fabio offered insights into practical methods. He also shared the top 5 innovation myths to the studious that we encounter regularly in our venture building practice.
We would like to thank Claas Christian Wuttke from HKA for the opportunity to give a guest lecture within his semester and look forward to further cooperation 😊