#Wetransform – Developing sustainable and successful business models for the future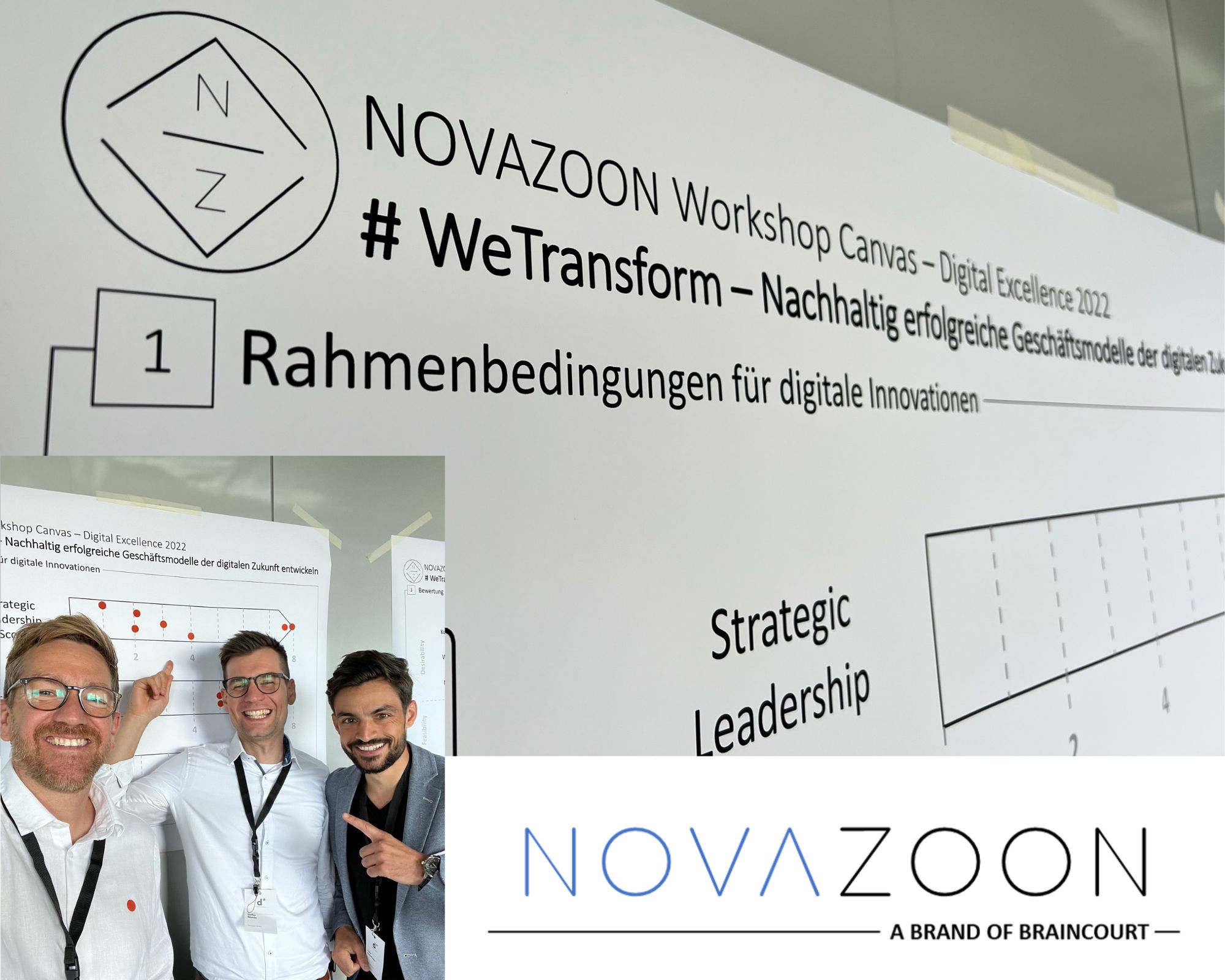 Developing sustainably successful business models:
At our workshop as part of the 8thDigital Excellence 2022 , we assessed, among other things, the framework conditions for digital innovations.
Today we want to know whether your corporate strategy includes digital innovations as a component and whether the necessary framework conditions for teams have been created.
Follow us on LinkedIn and feel free to participate in our survey.
We are excited to see the results!
#Wetransform – Developing sustainable successful business models