Innovative, effective and directly usable results for our digital business model – together with us, NOVAZOON has developed promising business model approaches and structured the corresponding implementation. The NOVAZOON team did an excellent job, both in terms of innovation and in terms of collegial cooperation.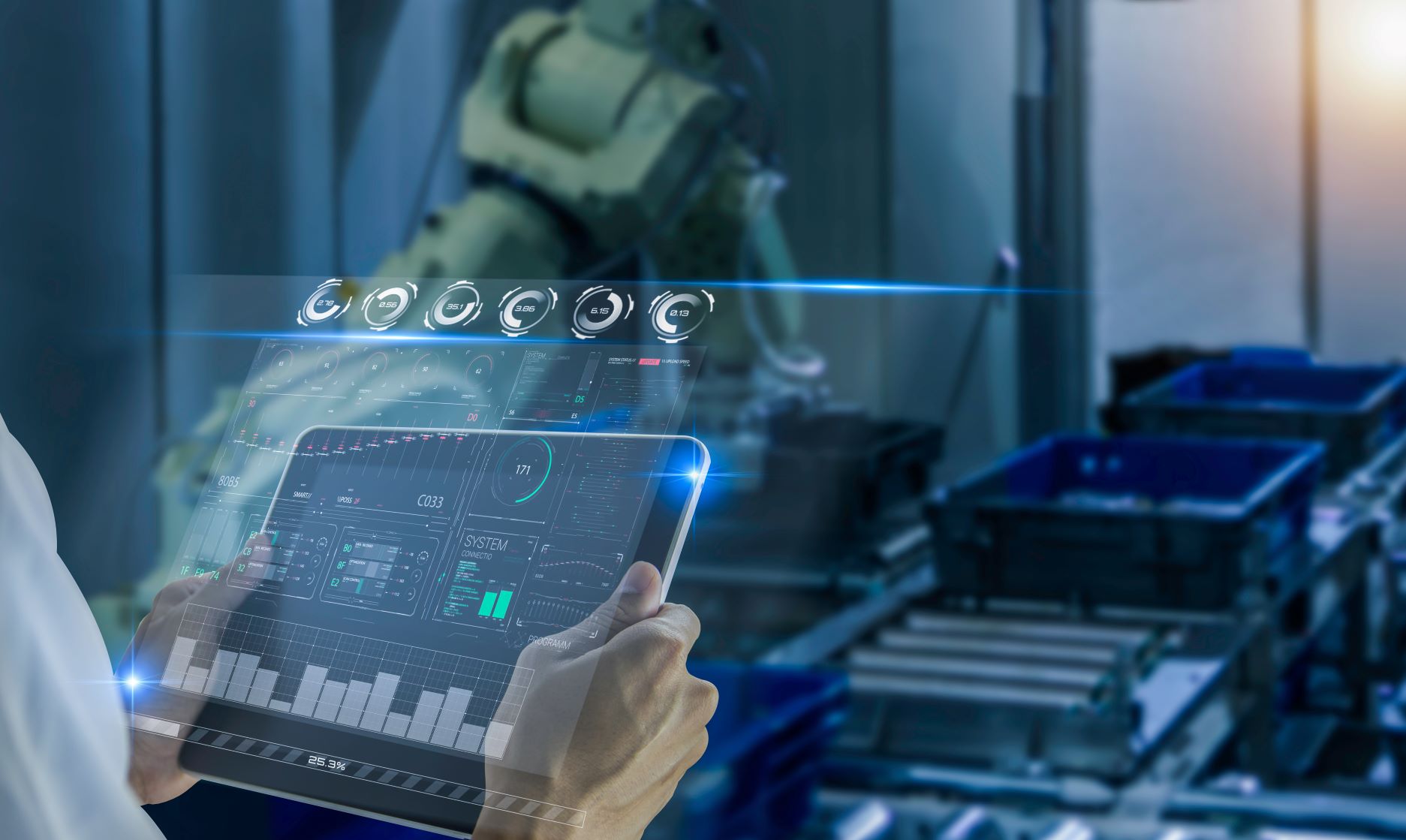 Project and business model content
Review and analysis of business model, target markets and customer structures. Building on this, innovation of new business model templates with market entry scenarios and ensuring the alignment of the product strategy with the digital group portfolio.
Digital workshop series based on the latest methods, such as business model innovation and design thinking
Structured description of customer/
Target market and corporate needs
Definition of the customer journey incl. Strengths and weaknesses as well as use cases
Definition of strategic alternatives for action
Description of business model patterns in the Business Model Canvas and prioritization of the solution approaches
Deriving and developing the essential fields of action for future success
Transfer of the business models into an implementation roadmap
customer benefits
Methodically and structured developed digital business model
Systematically described customer journey incl. User and Customer Requirements
Content of the future business model platform with features and up/cross-selling potential defined
Evaluation of the business model template according to competitive criteria, cost advantages, higher scalability and a partner ecosystem
Description and planning of specific actions and next steps (short/medium/long term) that will be used to translate the results into successful implementation