NOVAZOON took us to a new level in no time. The structured innovation of our business models was very successful for us. The cooperation with NOVAZOON has greatly enriched us both in terms of content and as a spin-off team.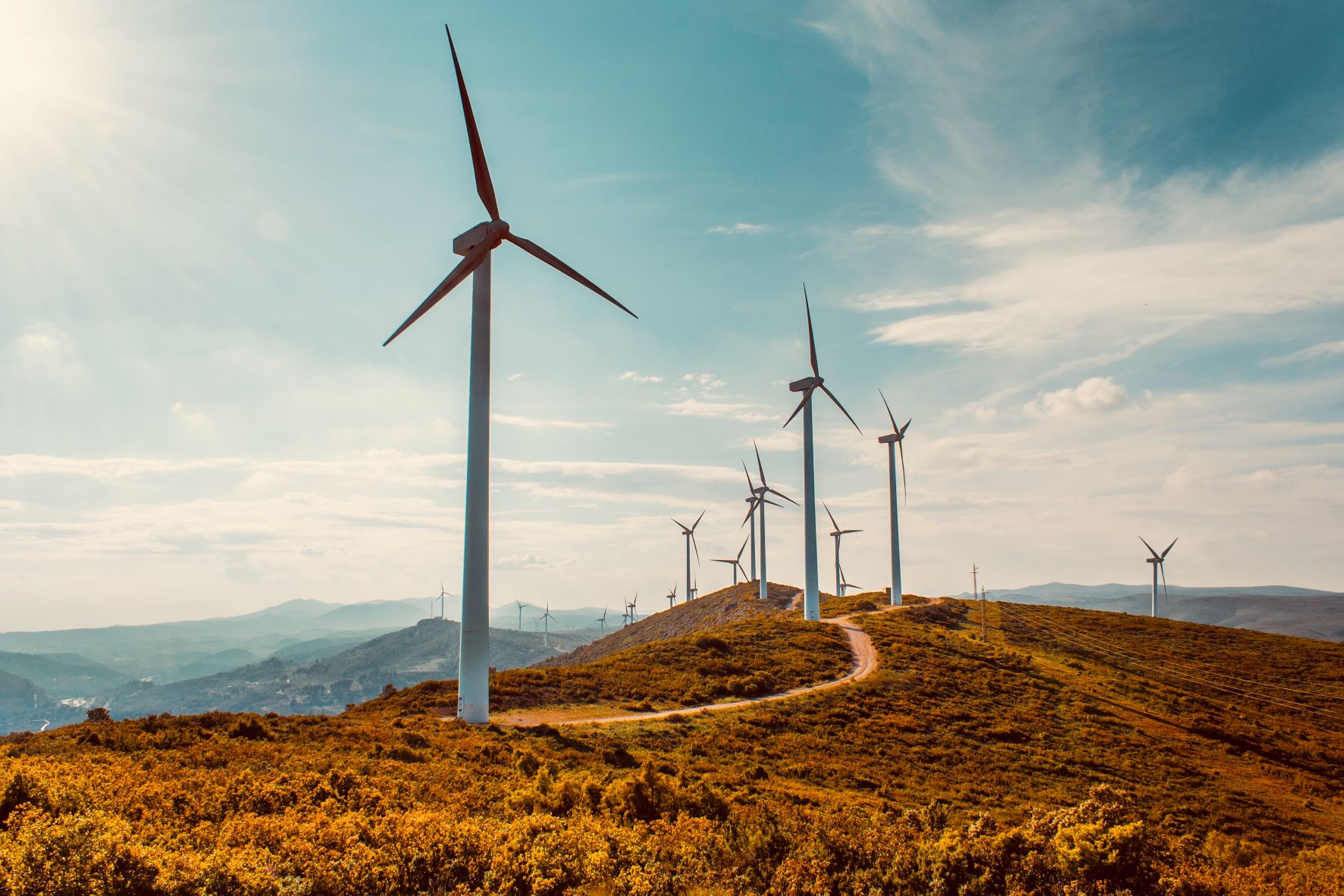 Project and business model content
Development of the windCORES business model innovation and the implementation plans derived from it for successful implementation and market cultivation.
Business model innovation with a series of workshops using the latest methods, such as Business Model Innovation Framework and Design Thinking.
Structured description of strategic alternatives for action, prioritization and detailed elaboration of four business models.
Evaluation of the potential based on a business model assessment and an environment analysis (STEEP).
Transfer of the business model pattern into an implementation roadmap.
Deriving and developing the essential fields of action for future success.
customer benefits
Business models developed in a methodical and structured manner, which were evaluated based on their strengths and weaknesses as well as current trends.

Efficient consolidation and central visualization of existing knowledge from all departments.

An entrepreneurial and methodically working spin-off team that knows how to think in terms of business models, works towards a clear goal and can draw on structured implementation plans.

Detailed overview of market and environment influences, trends and anticipated business and technical changes.

Description and planning of concrete actions and next steps, based on which the results are transferred to a successful implementation.