Health Tech Business Model Innovation
Together with NOVAZOON we have developed a promising business model with strong value propositions. The entire NOVAZOON team fully convinced us in the cooperation: from innovation workshops, the right methodology, a clear customer focus to the technical implementation of an app solution.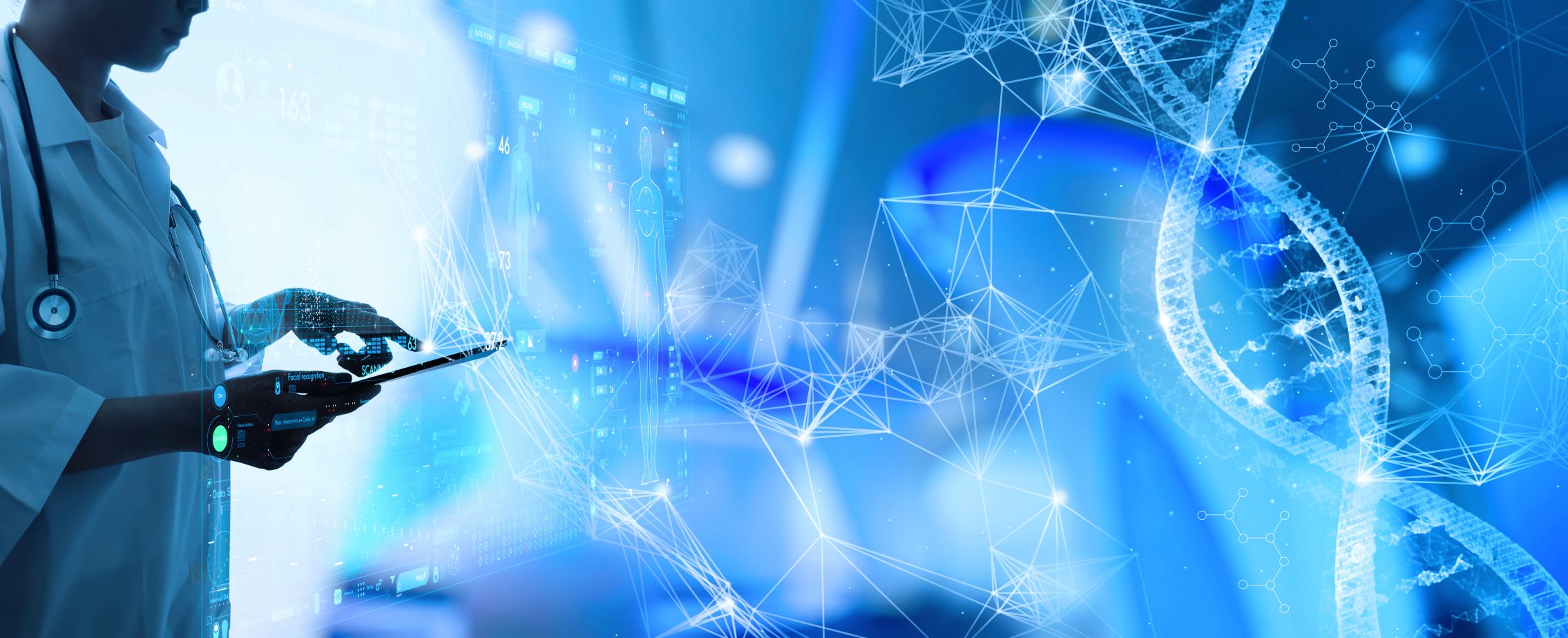 Project and business model content
Development of a digital and platform-based business model, product innovation approaches, monetization strategies. App prototypes derived from this as well as a roadmap for a successful implementation and market entry strategy.
Workshop series to develop the essential content of the business model innovation.
Structured description of customer/patient/clinic and doctor needs
Definition of use cases and strategic alternatives for action
Development of an implementation roadmap with dedicated market validation approaches
Transfer of the business model into a digital product approach (web platform + app)
Creation of an app prototype and transfer to product development
Exploratory data analysis and identification of the challenges
customer benefits
Methodically and structured developed digital business model
Content of the future medical assistance platform with features and up-selling potential defined
Evaluation of the business model template according to competition criteria incl. Cost advantages, higher scalability and partner ecosystem
Detailed overview of digital trends in the medical market as well as anticipated business and technical changes.
Description and planning of specific actions and next steps (short/medium/long term) that will be used to translate the results into successful implementation.
Creation of a product prototype for patient validation
Transfer to software product development incl. software product management