Sustainable game changer in the construction industry
NOVAZOON is our mastermind. Innovative, structured and technologically effective. Thanks to the motivated NOVAZOON team, we were able to convert our vision of revolutionizing the construction industry into a viable business model and a scalable, AI-based platform in a short time.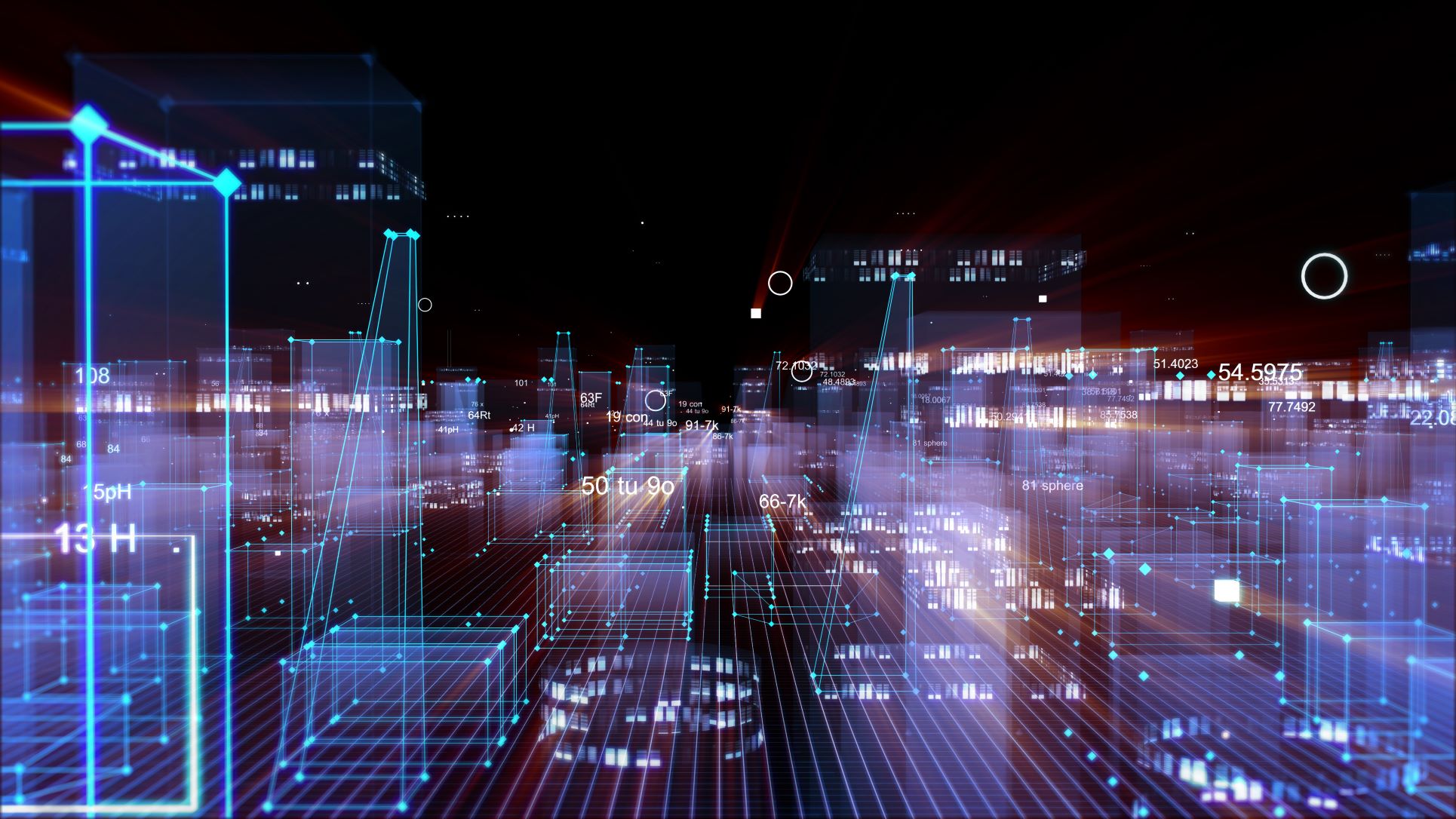 Project and business model content
Conception and implementation of the prototype of the AI-based construction platform.
Digital workshops to develop the essential content of the platform business model innovation based on the latest methods, such as sketching workshops and user story mapping.
Development and documentation of a holistic ecosystem from planning through construction to the operating phase of a building.
Structured development of the strategic partnership model (make-buy partner approach).
Selection of the cloud provider and setting up the technically scalable IT architecture.
Implementation of detailed technical and business due diligence for strategic investments.
Selection of the tech stack considering all requirements and transfer to development environment for the Imti software team
customer benefits
Structured and hypothesis-based approach to developing the digital ecosystem
Experience of the NOVAZOON team in digital, platform-based business models and their technical implementation
Broad partnership network that was used flexibly in the project (e.g. "Data Governance & Security Concept)
Professional integration of nearshoring teams into platform development
Development of complex algorithms for the digitization and modularization of building floor plans
Setting up an agile and scalable organizational model for fast, professional and sustainable company development