NOVAZOON runs the Baden Mile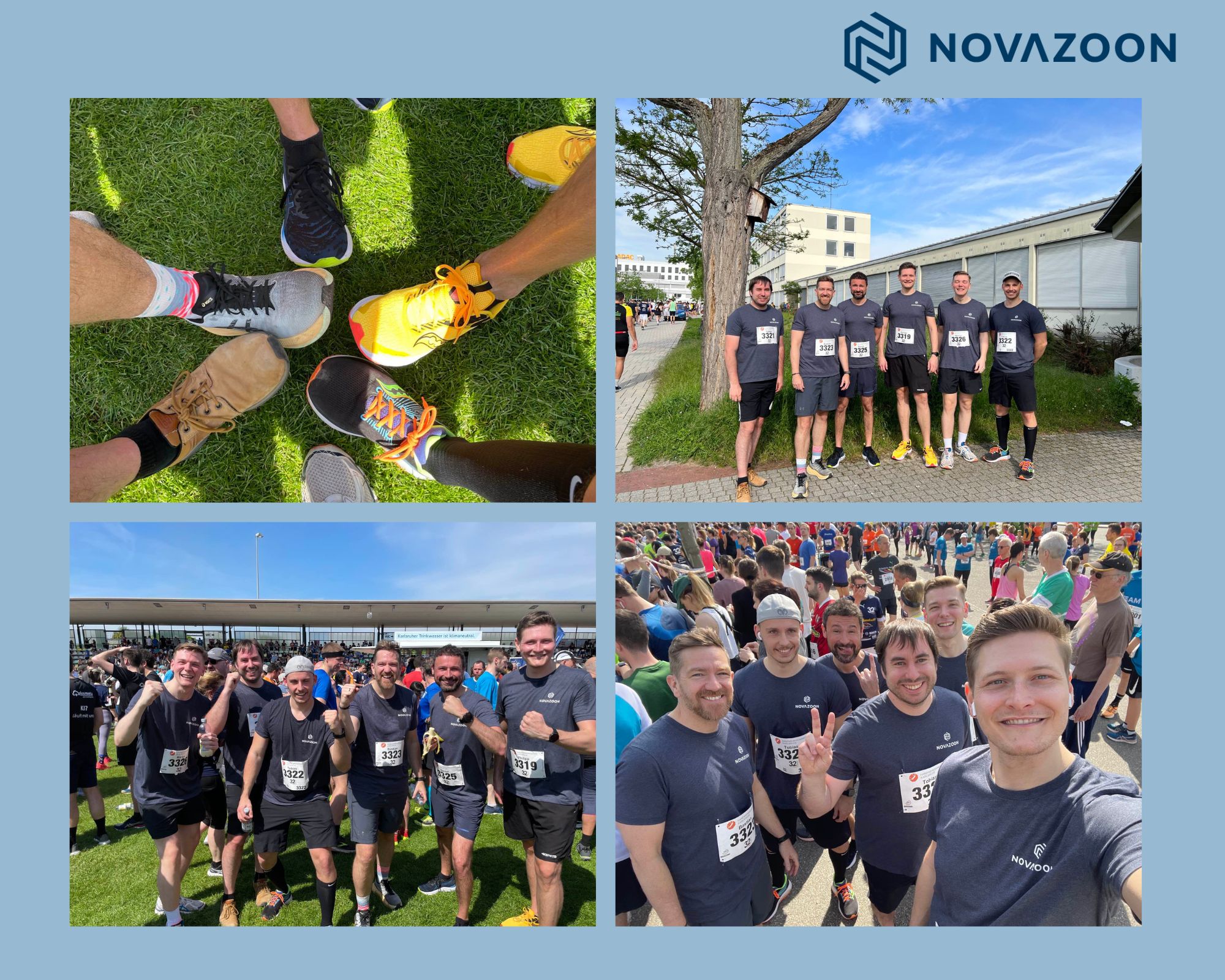 In perfect running weather, our colleagues laced up their running shoes for the Baden Mile.
The "Baden Mile" is one of the most famous running courses in southern Germany and covers a total of 8 kilometers, 888 meters and 89 centimeters.
Full of motivation, fun and team spirit our NOVAZOON runners went across Karlsruhe.
We congratulate our colleagues on their successful participation – great job guys!