NOVAZOON Innovation Story with RHI Magnesita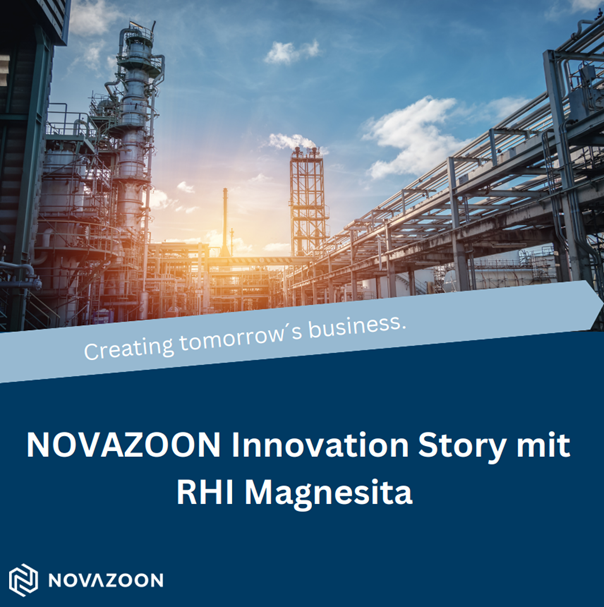 The business model innovation:
Disrupting the conservative steel and cement industry with data-driven services based on AI.
"The NOVAZOON team has demonstrated how digital products are successfully introduced to the market. With its strong implementation, interdisciplinary and flexible approach, NOVAZOON has taken our digital, AI-based solutions for heavy industry to a new level.
level," reports Gregor Lammer, Global Industrial AI Leader , RHI Magnesita.
Click here for the Innovation Story on our website.