NOVAZOON in the construction industry – we are the central platform partner for Imti Enterprise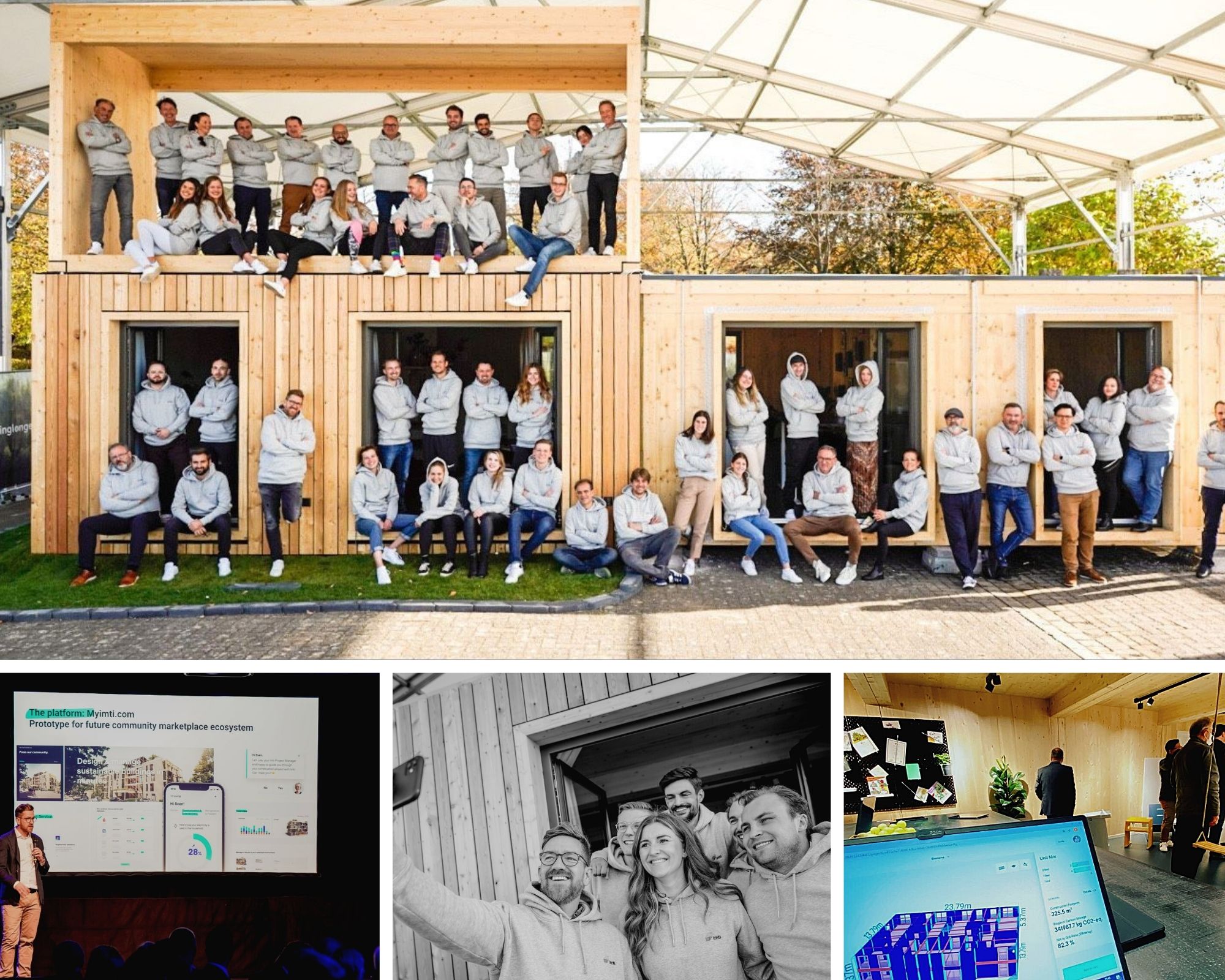 We are proud to be able to accompany a real game-changing start-up and "green-tech" business model in the construction industry together with Imti Enterprises GmbH .
We are very honored to be the central platform partner for NOVAZOON.
In the last two years, Imti Enterprises GmbH has successfully assembled a diverse and international team of engineers, designers, architects, artists, factory planners, software engineers, production experts, marketers, mechanical engineers, etc. around the founding team of Sven Rickes , Boris Beckmann , Ulf Bohne and André Pilling . built up. We are all driven by a single goal and a single idea: to create faster, greener and affordable living space ?
Climate change, housing shortage and the urgent need for digital transformation are the reason for the turnaround in the construction industry! An open platform for the planning, construction, marketing and operation of buildings, a patented AI-based method for modularization MODULTECTURE and the highly automated production of buildings made entirely of wood are our answer to the great challenge of our time. Building Information Modeling #bim and the use of #ifc through to operation are the focus of a new design form and functional language.
We are very happy to continue to advance this exciting and important topic together with the great team from Imti !