NOVAZOON Best Practice: Strategic Data Framework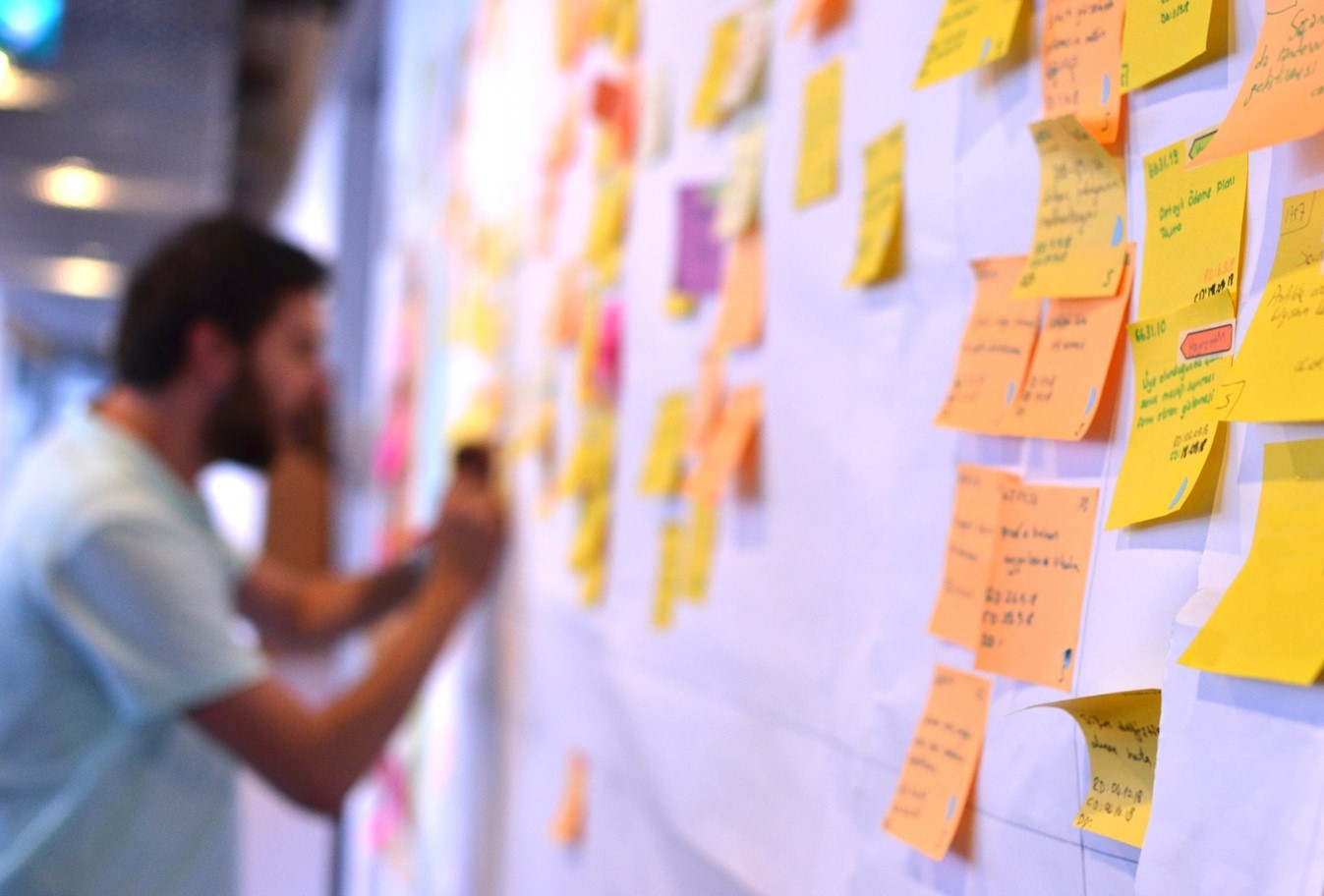 Every company typically has a long-term strategic plan – but often companies lack an appropriate data strategy that fits that long-term plan.
A modern data strategy takes a holistic view of the requirements of the company, its target market and its customers. A focused inventory in the relevant dimensions and systems leads to a starting point that shows how real value can be drawn or generated from existing data in the future. It also provides insight into how the IT architecture must evolve to support this vision.
Today, data is not only relevant for customer transactions, accounting, purchasing or other company departments. Modern data structures and content relate to all processes and transactions inside and outside a company, thus opening up new value creation scenarios and business models.
The NOVAZOON Strategic Data Framework is a method that ensures a strategic added value of data for the future success of the company and gives operational conclusions, makes changes possible and initiates additions. In five simple steps, content is developed and implemented quickly, purposefully and with a focus on results.
Interested in a data framework that fits your long-term business development and IT systems direction? Then please feel free to contact us.